Presentation with Ren Navarro
The Design of Diversity and Inclusion
Ren Navarro will present a relaxed chat about being advocates to keep the "no time, no budget" train from taking over making a change. She'll also talk about how to define "Diversity" and make it work for you and your team. Bring your questions, because we have someone in Ren who can answer them — or at least ask even more thought-provoking question.
About Ren Navarro
Proprietor at Beer. Diversity.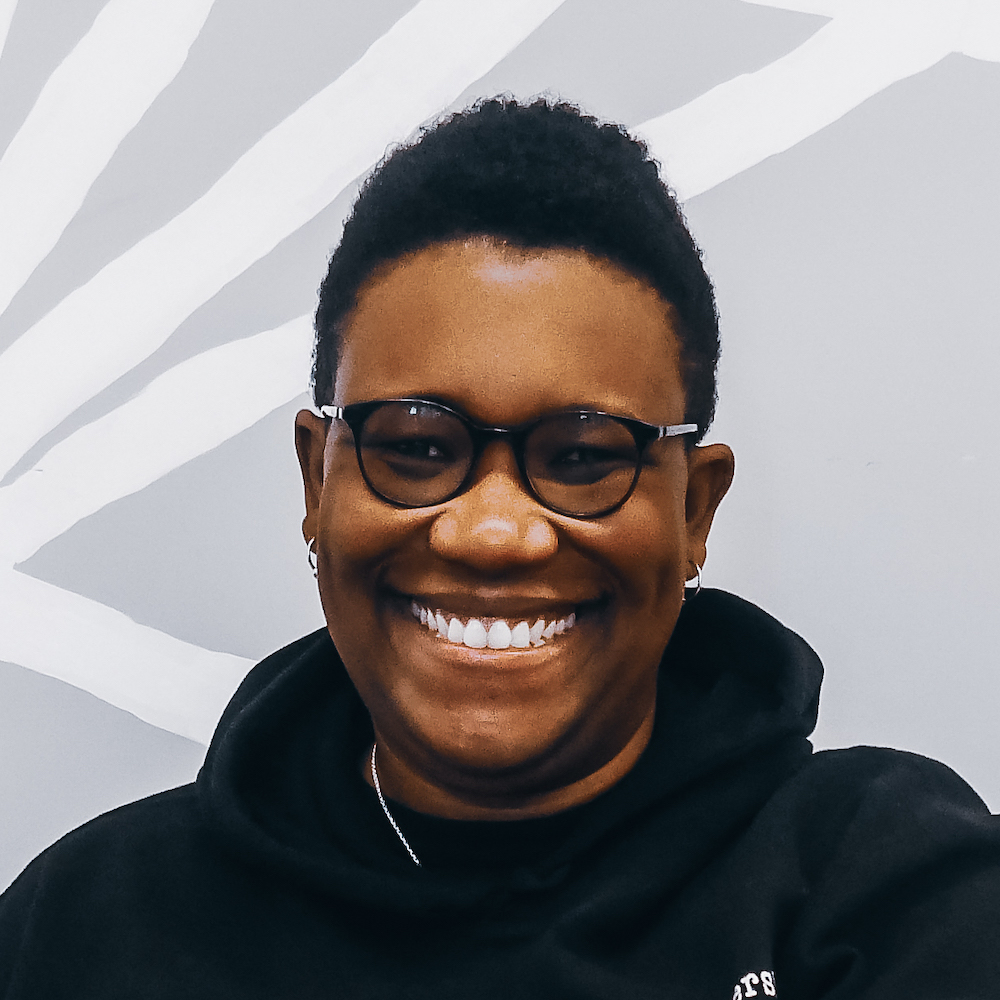 With nearly a decade of experience in the alcohol industry, a passion for encouraging personal and professional growth, and her trademark wit, Ren Navarro is here to educate, enlighten, and engage. Since launching Beer. Diversity. in 2018, Ren has become a known name at breweries, wineries, distilleries, and beyond. She has given talks on diversity and inclusion at several colleges and countless festivals, panels, radio shows, and podcasts throughout North America. In addition to being a diversity educator, she is a craft beer consultant for bars and restaurants in Ontario and an educator for countless businesses throughout the country.