Presentation with Andy Vitale, Lisa Welchman
Enabling safety: the intersection of design and governance
We interact with countless digital products each day. Most of these products help make our lives better. While the intent is to create products that are safe, the outcomes aren't always that way. Teams are pushed to be first to market with new innovations and seamless multi-channel experiences that leverage emerging technologies. While creating products, organizations often don't take the time to consider the safety of what they create.
In this session, Lisa Welchman and Andy Vitale will sit down with Meena Kothandaraman and have a candid conversation about the role of design and governance within organizations and how the alignment of these seemingly different disciplines is crucial to building safe products. They will discuss what it means for a product to be safe, how to incorporate safety considerations throughout the product lifecycle and explore ways to organize teams and implement practices that enable safety.
About Andy Vitale
VP of Product Design and Content at Rocket Mortgage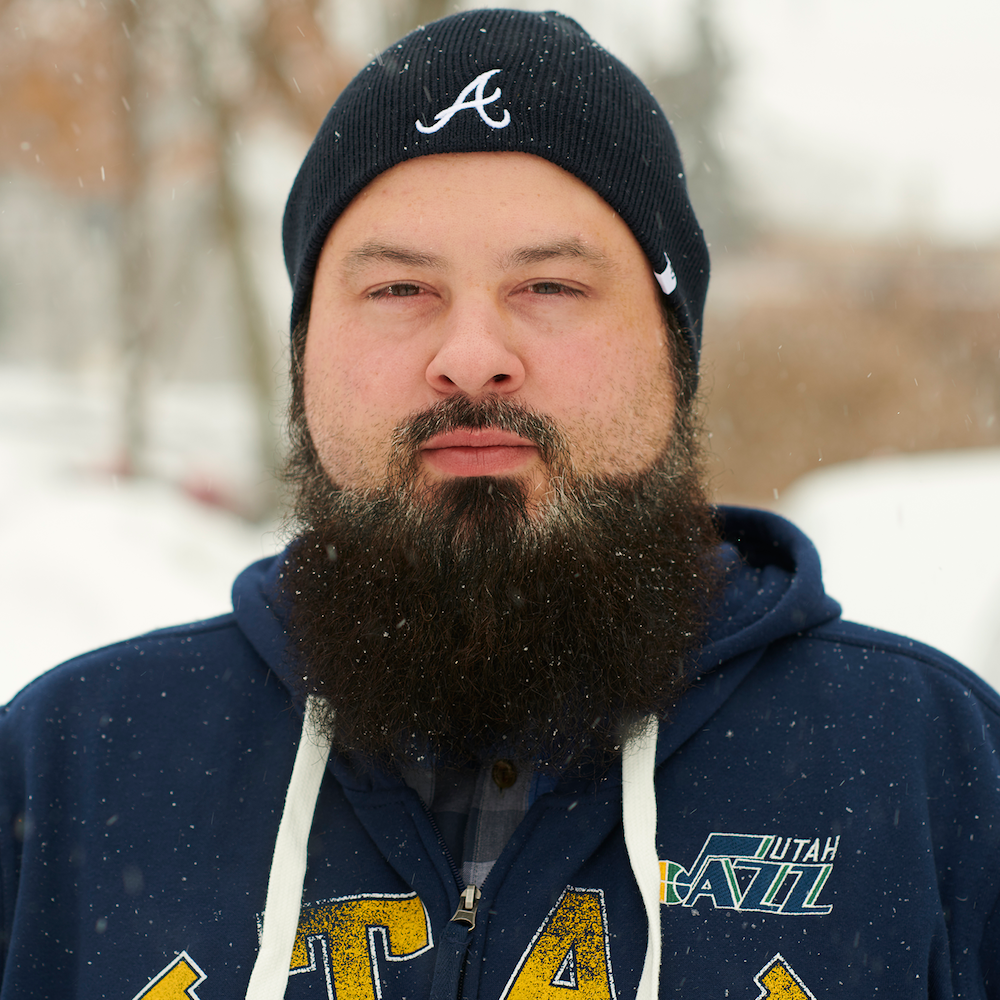 Andy Vitale is the VP of Product Design and Content at Rocket Mortgage, where he instills the importance of design and a human-centered approach to transform the mortgage lending experience.
Andy has solved problems for organizations ranging from startups to Fortune-ranked companies. A relentless user experience evangelist, with a passion for cognitive thinking and making technology more human. he is driven by a passion to inspire and empower teams to do their best work.
Aside from his primary role at Rocket Mortgage, Andy is an adjunct professor for Kent State University's User Experience Design graduate program, speaks at industry conferences and events, and serves on the advisory board for multiple professional organizations and educational institutions.
When not untangling complexities or empowering design teams, Andy is an enthusiast of seasonal victuals, an avid sneaker collector, fan of lucha libre, and aficionado and curator of all things peculiar. You can get in touch with him to talk design, or other interesting things at www.andyvitale.com.
About Lisa Welchman
Consultant and Author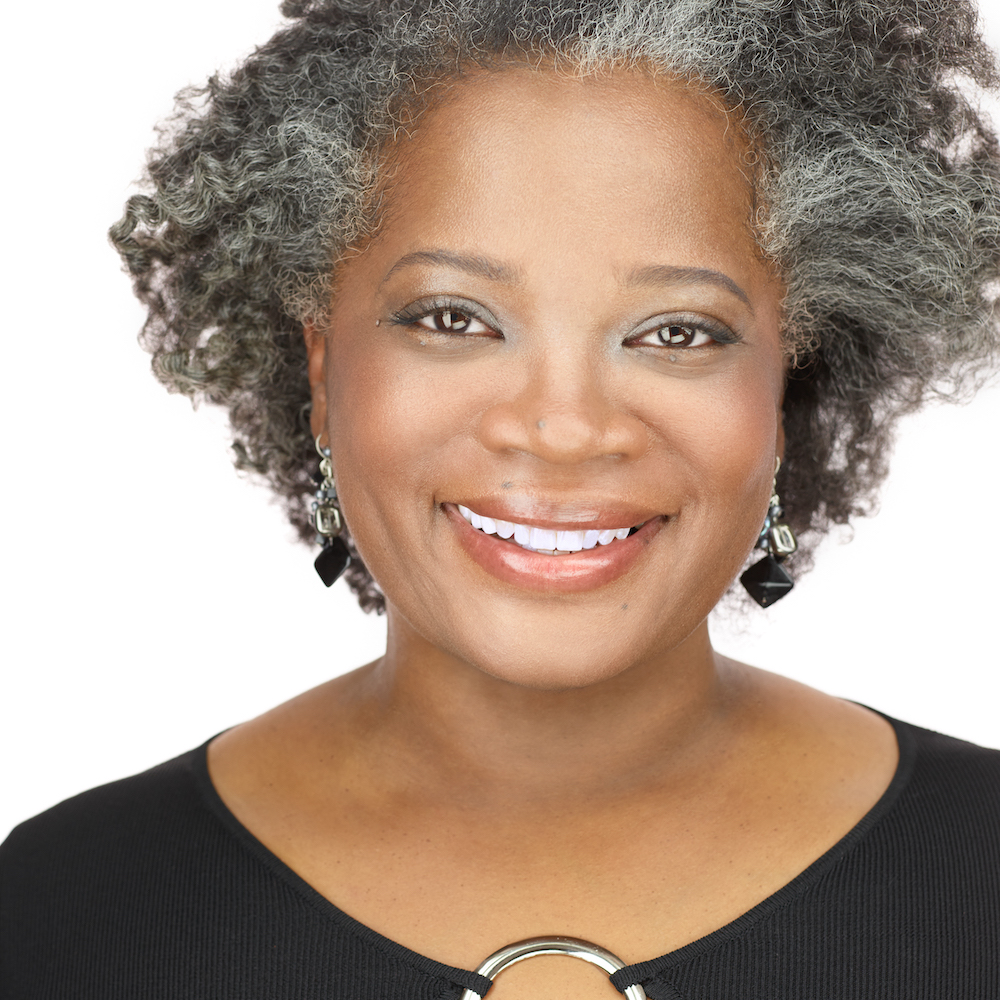 For over two decades, leaders of global 1000 companies, NGOs, and other organizations have turned to Lisa to analyze and solve their digital governance challenges. Lisa speaks globally on issues related to digital governance, digital safety, and the path to digital maturity in the enterprise. Lisa is the author of Managing Chaos: Digital Governance by Design, and co-host of the Surfacing podcast.