40-minute presentation with Samantha Soma
Trusting Yourself to Lead
2:00

pm

 – 2:40

pm
Sunday
22 Sep
2019
CIGI
Most views of leadership promote the value of taking stock of what you have, where you're heading, and the obstacles you're likely to meet up with along the way. Unfortunately, despite your best laid plans, you're bound to encounter unforeseen challenges and setbacks as you progress toward your goal. Trusting yourself to lead requires developing the ability to reframe uncertainty as opportunity, so that you can get someplace you've never been before.
One way to build this capacity is through changing your relationship to learning, and increasing your ability to notice and capitalize on incremental progress over time. The bad news is, there aren't any developmental shortcuts you can take to get there. The good news is that it's never too early, or too late, to begin.
Examining learning and leadership from a coaching perspective, Samantha shares how her own thinking and behaviors have evolved throughout her career as an academic, researcher, design facilitator, and coach. You'll leave with a better understanding of the mindset and behaviors that can help shorten the time it takes you to move from struggle to growth in response to your next challenge.
About Samantha Soma
Leadership Coach / Design Facilitator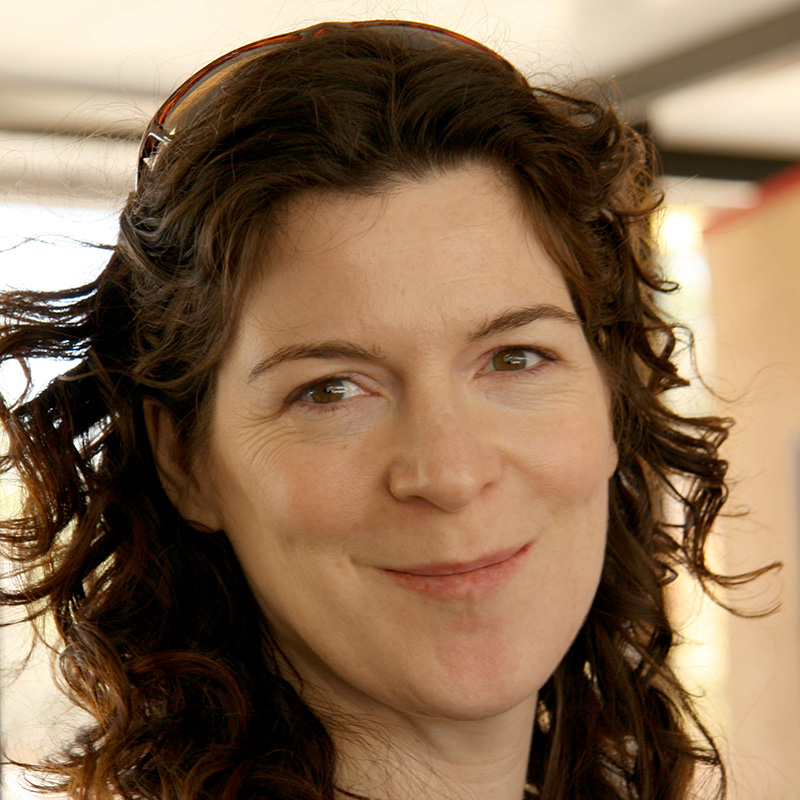 Samantha is an executive leadership coach, calling on her eclectic background in mediation, facilitation, design research, team-building, university education, and community development to help people work better individually, together, and at scale. Her approach helps clients think clearly in what may feel like chaotic or impossible situations, connecting patterns to outcomes, so that they can better understand, navigate, and thrive in their chosen domains.
Prior to becoming a certified coach, Samantha served in a variety of roles in the GE Digital UX team, beginning as their second hire. She coalesced the global UX community, evangelized design strategy, and helped design and development teams interact better, learn from each other, and engage across the global organization. She facilitated product strategy meetings between GE stakeholders and customer executives for industries such as water, healthcare, aviation, renewables, transportation, and emerging vertical markets. Lastly, she managed the GE User Experience Leadership Program (UXLP), recruiting and developing GE's next generation of design leaders. Throughout her tenure at GE, she coached designers and teams at all levels throughout the company.
Samantha holds a Ph.D. in Urban Studies, a Masters in Conflict Resolution, and an Executive Leadership Coaching certificate from Georgetown University.