Fluxible Meetup with Davis Neable, Jeff Kraemer, Janice de Jong
Panel: Finding your path in UX
You're doing well in your UX role. What's next? How do you get recognized and promoted? Is management is the right path for you? What is it really like? Is it better to specialize or to broaden your skillset?
If you're asking yourself these questions, join us for this career discussion. Three experienced UXers, each of whom have taken very different career paths, will join us to share their thoughts on growing a UX career.
Our panelists: Davis Neable, Design Leader at Manulife Janice de Jong, Foresight and Design Research Consultant Jeff Kraemer, Associate Director of Design at Freshbooks
Our moderator: Jeff Fedor, Partner at Zeitspace
Register for this Meetup
About Davis Neable
UX Director, Manulife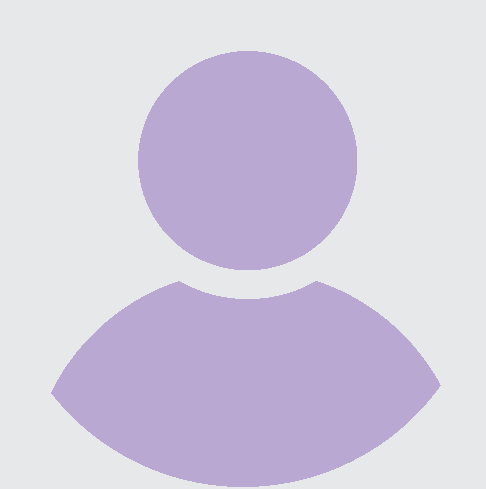 Davis has almost 20 years of product design experience. She's worked at a variety of companies like IBM, Demeure, and Shopify. In her current role as a Design Leader at Manulife, she advocates for and executes user and customer-facing strategies with executives and product teams. When not designing, she's usually swimming, eating nachos or being inspired by her two daughters .
About Jeff Kraemer
Staff Designer at Shopify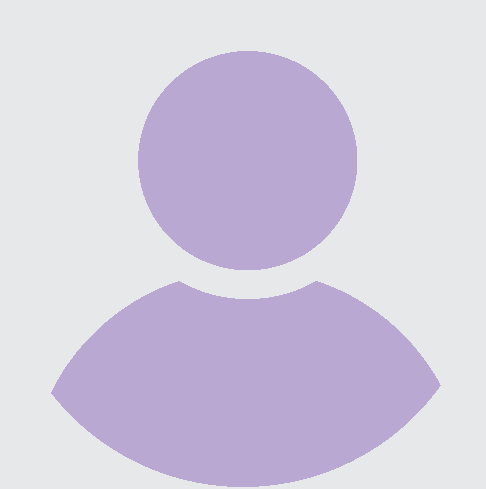 Jeff Kraemer ran his first usability test back in 2001; this was before screen-recording software, so recording the test meant pointing a VHS videocamera at the screen. He has worked on content and UX for an Ontario Science Centre exhibit, redesigned a major sports website, and led design at Canada's biggest job website. Jeff went to FreshBooks in 2015 as Principal UX Designer and Associate Design Director. He recently joined Shopify as a Staff Designer.
About Janice de Jong
Foresight and Design Research Consultant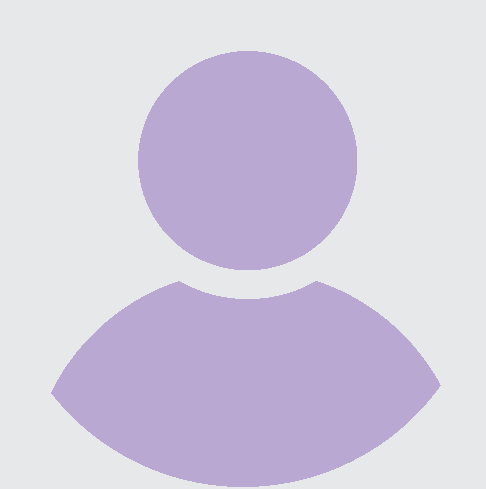 Janice de Jong is an independent foresight and design research consultant based in Kitchener, ON. Driven by the belief that understanding today can build a better tomorrow, she is passionate about inspiring others to create the future. Her roots are in high tech, but nowadays she consults for a variety of industries, from public institutions to Fortune 500 companies. Janice holds a Bachelor's of Industrial Design from Carleton University, and a Master's of Design in Strategic Foresight and Innovation from OCADU.