15-minute presentation with Binh Tam Le
Novel approaches to sharing UX research insights
11:10

am

 – 11:25

am
Saturday
21 Sep
2019
CIGI
Research is time consuming. It can take months to plan and execute. Then, once a study is complete, its findings can sit locked within the final deliverable and referenced only by the core product team. As a result, many insights fail to reach the broader organization — and thus fail to make their full potential impact.
Sharing the results of UX research can be a daunting task, regardless of company size. In this talk, Binh Tam describes how the Stadia enterprise research team at Google approaches this challenge. She'll focus in particular on the team's experiments with producing a research podcast, and provide a glimpse into their next steps in the never-ending mission of advocating user needs.
About Binh Tam Le
User Researcher at Google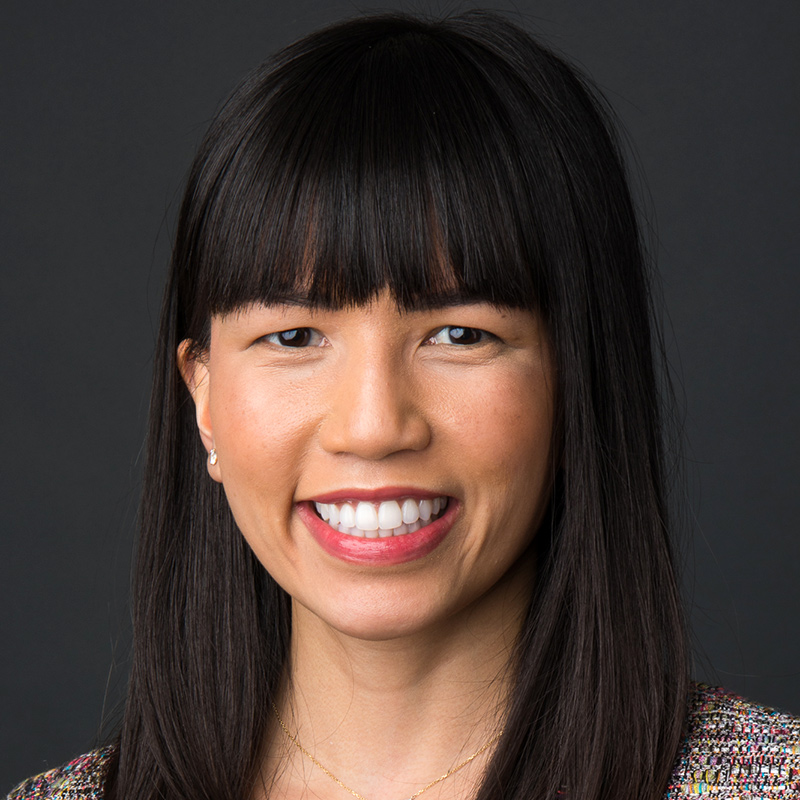 Binh Tam Le is a UX Researcher at Google by day and a sweets fanatic at night. How much of a fanatic? She's known by colleagues for eating cake pops as her daily breakfast. Yes, you heard that right. For breakfast.
As a researcher, Binh Tam brings 8+ years of experience to Stadia, Google's new cloud gaming service. During her day-to-day, she advocates game publisher findings to the product team, which ensures the appropriate tools are built with user needs in mind.
Prior to Google, Binh Tam was a UX Research Senior Manager at Rogers Communications, where she oversaw the consumer and enterprise research programs. She has also worked as a UX Researcher at Scotiabank's Digital Factory, a Research Analyst at CAMH, and a Research Assistant at Baycrest Hospital. Binh Tam earned a BA Honours in Psychology from Carleton University.