40-minute presentation with Margaret Lee
It's Alive! How to Cultivate Community & Culture
11:55

am

 – 12:35

pm
Sunday
22 Sep
2019
CIGI
The nature of culture is organically formed by the attitudes of the community; conversely, community is grounded in its culture. Community and culture are naturally occuring in any work environment, and can symbiotically survive without intervention. Given their influence on the health of our team, why not give it an assist?
In this talk, Margaret will reflect on the evolution of Google UX since 2007, a period marked by tectonic shifts in technology, a rise in consumer expectations, and the individuation of UX as a discipline. As the UX Director for Google Maps for nine years, she experienced firsthand the throes of constant change and rapid scale, and saw the same for her peers across the company. In 2016, Margaret seeded UX Community & Culture, a program that tackles the challenges and explores the opportunities that tend to fall between the organizational cracks. She'll share the practical insights that can help you steer a team or organization of any size toward a healthy and thriving team culture.
About Margaret Lee
Director of UX Community + Culture at Google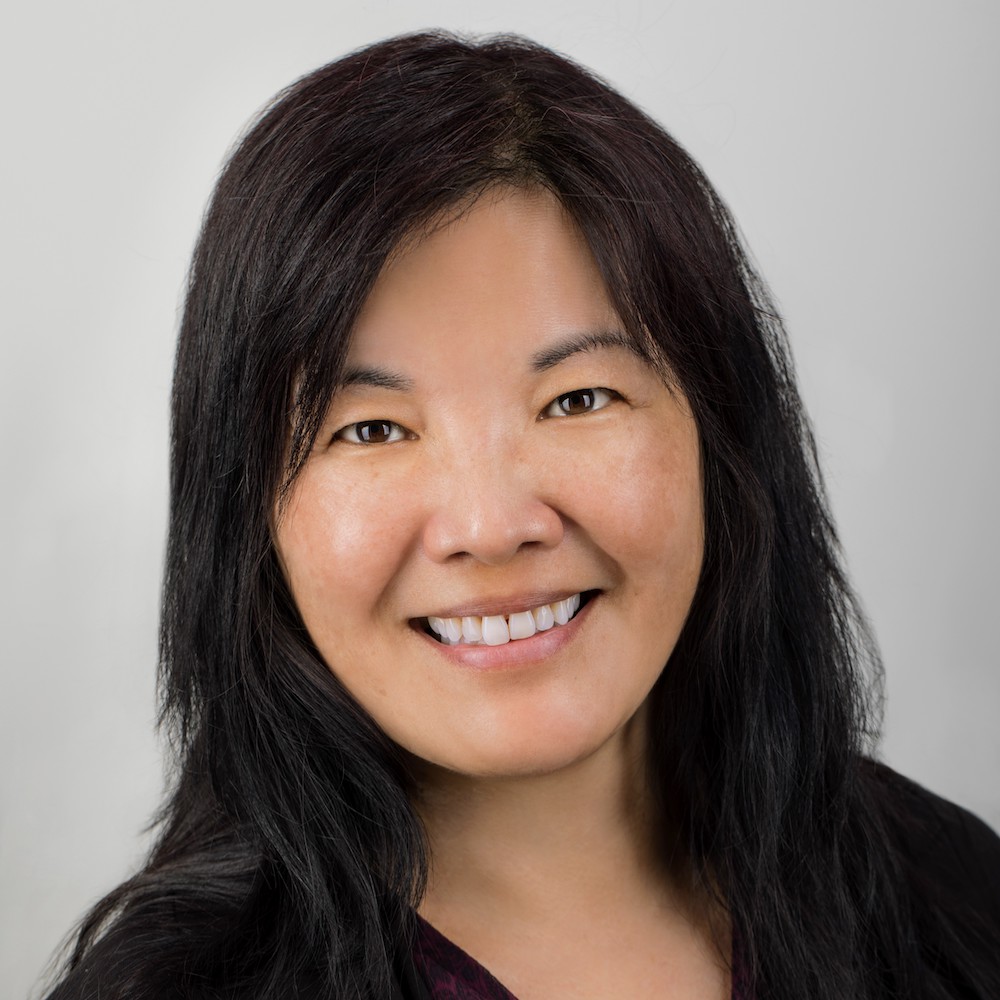 Margaret is Director of UX Community + Culture at Google, a program she founded in 2016 to serve and empower the company's global User Experience organization. Prior to that, she led User Experience for Google Maps from its early days as a groundbreaking desktop experience, to an indispensable tool for navigation and local exploration. Under her leadership, the Maps UX team evolved from a few designers to a global organization of multi-disciplinarian practitioners, whose collective work garnered recognition from Fast Company Innovation by Design and Good Design Award in Japan.
Prior to Google, Margaret led organizations at CNET, Excite, Yahoo, and TiVo. Twenty years in the tech industry has affirmed what she is most passionate about: creating conditions where teams can flourish and individuals can uncover their unique potential and leadership style. Margaret speaks and writes about her personal journey as a leader, and on our collective responsibility to advance diversity and inclusion in the workplace.