40-minute presentation with Patañjali Chary
How to Pitch Design Value to the CEO
9:00

am

 – 9:40

am
Sunday
22 Sep
2019
CIGI
It's your first day on the job as a senior design leader. You're here to grow a team and make the company's products easier to use. This isn't your first time, so you're feeling pretty confident. But then you're asked to present a UX strategy to the CEO and Board of Directors — and that IS a first.
What do you do? What does a UX strategy pitch deck look like when it's tailored to an audience of senior business executives? Where do you begin?
In this presentation, you'll learn how to pitch the business value of design to your CEO. Patañjali will share some simple techniques for articulating and aligning a UX strategy to a firm's corporate strategy, by introducing and adapting concepts taught at leading business schools. You'll walk away with new skills, an expanded vocabulary, fresh ideas, and hopefully some renewed inspiration and confidence in communicating the impact of design on business.
About Patañjali Chary
Vice President of User Experience at Ellie Mae, Inc.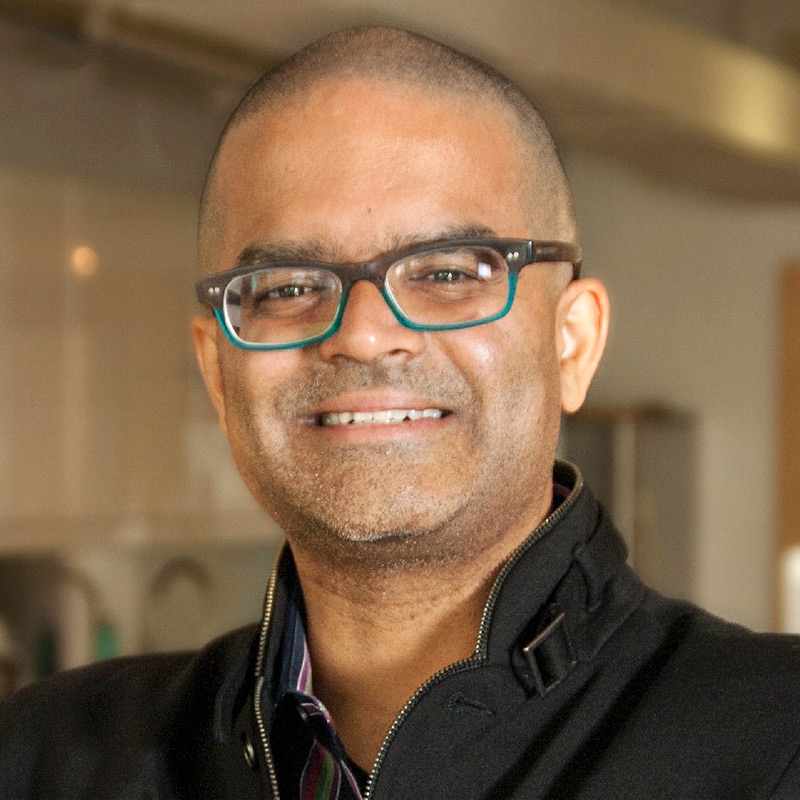 Patañjali joined Ellie Mae, Inc. in January 2017 as Vice President of User Experience, after serving as Vice President of User Experience at Financeit, a Goldman Sachs owned startup in the point-of-sale lending space.
Prior to joining Financeit, Patañjali was the Vice President of User Experience at Ultimate Software in Miami, FL. He joined Ultimate in 2012 after serving as Chief Evangelist, User Experience at Oracle, and lead numerous user experience efforts at Oracle for over 12 years. His past stints have also included senior user experience leadership roles at Microsoft and at Kent Ridge Digital Labs in Singapore.
Patañjali holds an MBA from both Columbia Business School, and UC Berkeley Haas School of Business, as well as a B.Sc. (Hons.) in Computer Science & Artificial Intelligence from the University of Toronto, Canada. Separately, he is also a Certified Natural Chef, and completed his externship at the world-renowned Michelin-starred restaurant Chez Panisse, in Berkeley, CA.