Fluxible Workshop with Samantha Soma
Help Me Help You: Closing the Feedback Loop Together
Want to get better at getting through to "that" person on your team, or understand your clients' needs more quickly? How about soliciting useful feedback on your own work — or helping your colleagues clarify their timelines or project details so that you're all on the same page? You've been through design school, consumed countless books, articles, and conference talks about critique — but you know there's still room for improvement.
You need practice. And you need feedback on your feedback!
In this workshop, you'll learn how to give critique, seek feedback, and offer motivation in a variety of situations. Equally important, you'll receive feedback from your partner about how well your intended message was received. In the course of the day, you'll experience the feedback loop from multiple vantage points — as giver and receiver, as teacher and learner, up or down in the hierarchy — and you'll have multiple opportunities to experiment, iterate, and refine your style based on what you learn.
Workshop attendees will receive a brief, pre-workshop survey on your learning interests and desired outcomes; your response is optional, but encouraged.
About Samantha Soma
Leadership Coach / Design Facilitator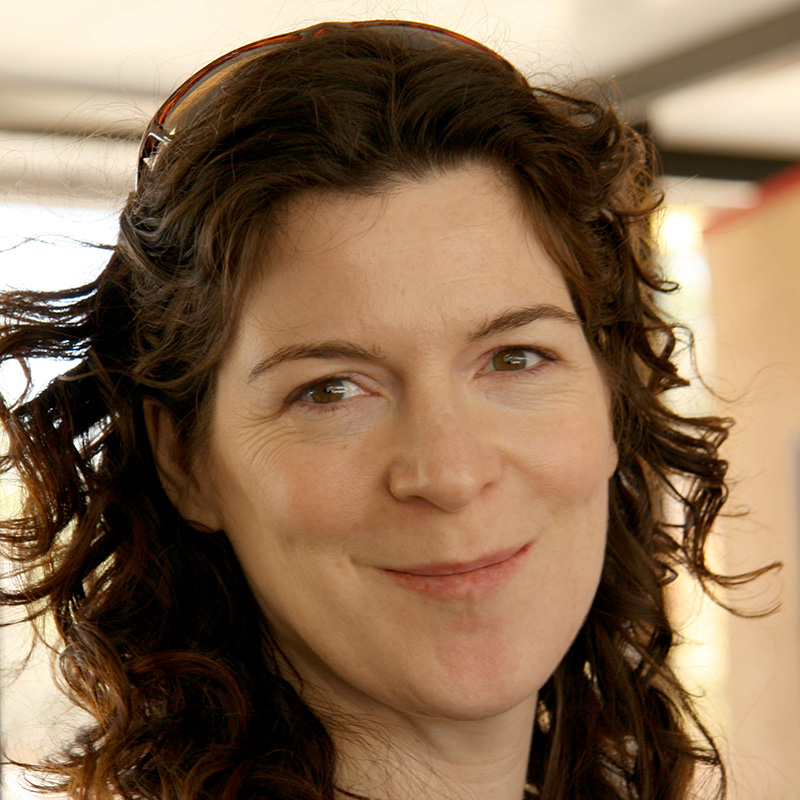 Samantha is an executive leadership coach, calling on her eclectic background in mediation, facilitation, design research, team-building, university education, and community development to help people work better individually, together, and at scale. Her approach helps clients think clearly in what may feel like chaotic or impossible situations, connecting patterns to outcomes, so that they can better understand, navigate, and thrive in their chosen domains.
Prior to becoming a certified coach, Samantha served in a variety of roles in the GE Digital UX team, beginning as their second hire. She coalesced the global UX community, evangelized design strategy, and helped design and development teams interact better, learn from each other, and engage across the global organization. She facilitated product strategy meetings between GE stakeholders and customer executives for industries such as water, healthcare, aviation, renewables, transportation, and emerging vertical markets. Lastly, she managed the GE User Experience Leadership Program (UXLP), recruiting and developing GE's next generation of design leaders. Throughout her tenure at GE, she coached designers and teams at all levels throughout the company.
Samantha holds a Ph.D. in Urban Studies, a Masters in Conflict Resolution, and an Executive Leadership Coaching certificate from Georgetown University.