40-minute presentation with Tarek Loubani
Every Second Counts: Product Design for the Front Lines of Gaza
11:45

am

 – 12:25

pm

EST
Saturday
21 Sep
2019
CIGI
Medical devices are used on people sliding toward health disaster and have tremendous potential to help — and also to harm. Small design decisions made during the engineering, packaging, and distribution of these devices can unexpectedly tip the scales from one side to the other.
Emergency physician Dr. Tarek Loubani will discuss these challenges through his work with the Glia Project. Glia uses a free/open-access process to create high-quality and low-cost medical hardware. From design to deployment, he'll deconstruct the failures of tourniquets and other life-saving devices as they're used in one of the harshest environments imaginable: the Gaza Strip.
About Tarek Loubani
Emergency Physician in Canada and Gaza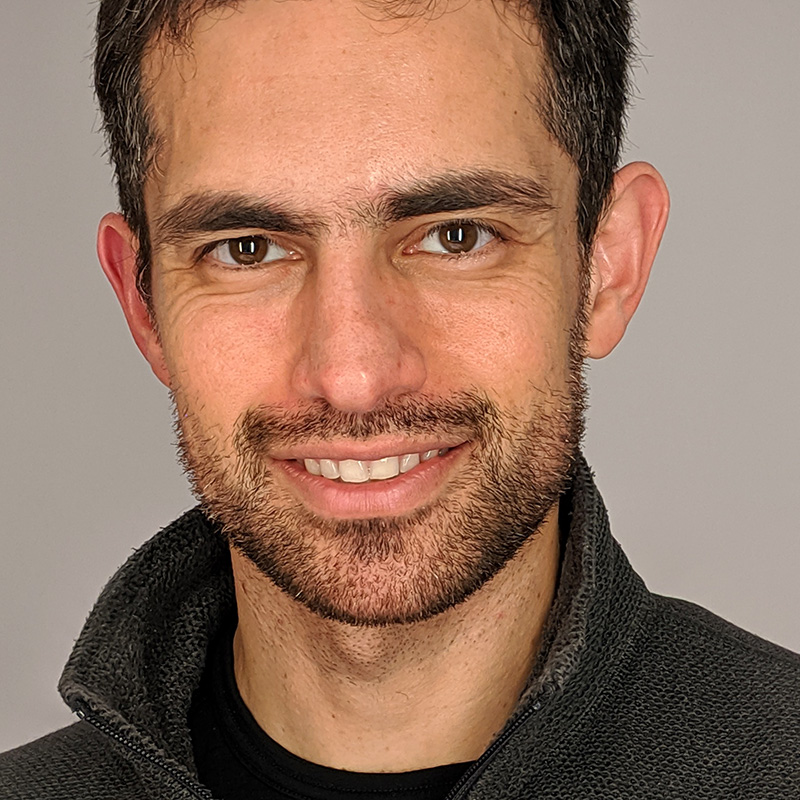 Tarek Loubani is an emergency physician at London Health Sciences Centre (Canada) and Shifa Hospital (Gaza). He is also an associate professor in the Department of Medicine at the University of Western Ontario, where in 2018 he won the annual teaching excellence award from the Ontario Undergraduate Student Alliance.
Tarek is well known in Canada and abroad for his humanitarian work through the Glia Project. The Glia team designs high-quality, low-cost, open source medical hardware that can be manufactured onsite at locations that lack access to resources. Examples include a 3D-printed $3 stethoscope whose performance matches that of the industry's gold standard, and a tourniquet that functions even better than premium brands that cost over 7 times more. The project is currently creating a pulse oximeter, electrocardiogram, and hemodialysis machine.