40-minute presentation with Nora Young
Designing—and Redesigning—for Media in Flux: a Broadcast/Podcast Case Study
4:25

pm

 – 5:05

pm

EST
Saturday
21 Sep
2019
CIGI
When Nora Young and her colleagues set out to create Spark, her CBC radio show about technology, back in 2007, they had to re-imagine what a broadcast should sound like if was to reflect the flattened hierarchies and new communications opportunities of — as it was called then — Web 2.0. It also needed to harness the power of the growing world of podcasts, while appealing to a large national broadcast audience.
Fast forward 12(!) years and the entire media landscape, as well as the role of digital technology in the culture at large, has been revolutionized. So, how do we meet this challenge and rebuild a ship that's already on the sea?
In this talk, Nora will explore the challenges, successes, and failures of the Spark experience, how they are reshaping the show, and what we all have to learn about redesign and reinvention in a rapidly changing environment.
About Nora Young
Host and Creator of Spark at CBC Radio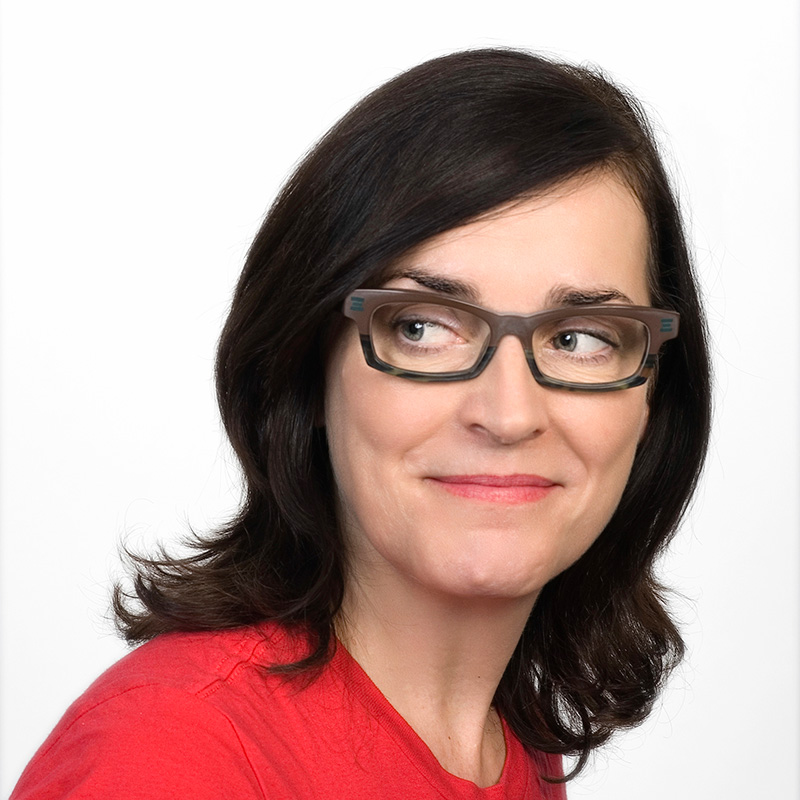 Nora Young is host and creator of Spark, CBC's national radio show and podcast about technology and culture. Spark is a fun and informative look at new technology, with an eye to understanding how it's changing our relationships, our work, and our culture.
As a journalist, author, and speaker, Nora explores how new technology shapes the way we understand ourselves and the world around us. She was the founding host of CBC Radio show Definitely Not the Opera, which often focused on new media and technology. Her book, The Virtual Self, on the explosion of data about our behaviours, opinions, and actions, is published by McClelland and Stewart. Nora's favourite technology is her bicycle.