40-minute presentation with Noble Ackerson
Designing Trust: Control, Context, Choice, and Respect
11:10

am

 – 11:50

am
Sunday
22 Sep
2019
CIGI
[View the slides from this talk]
Trust is one of the greatest issues companies face, given the rise of data breaches. Recent regulations mean a death sentence to startups and a significant brand hit for larger organizations. Data privacy, by design, inhibits our ability to create new and unique value for our customers.
In this talk, Noble walks us through designing for trust and its four tenets: control, context, choice, and respect. He shares insights on human-centered design-focused opportunities and obligations that can guide software architecture decisions for the independent developer or an established corporation.
He presents practical examples to minimize the data you collect and best practices on asking for data in software only when it provides value for the user.
About Noble Ackerson
Senior Manager of Products & Software at National Democratic Institute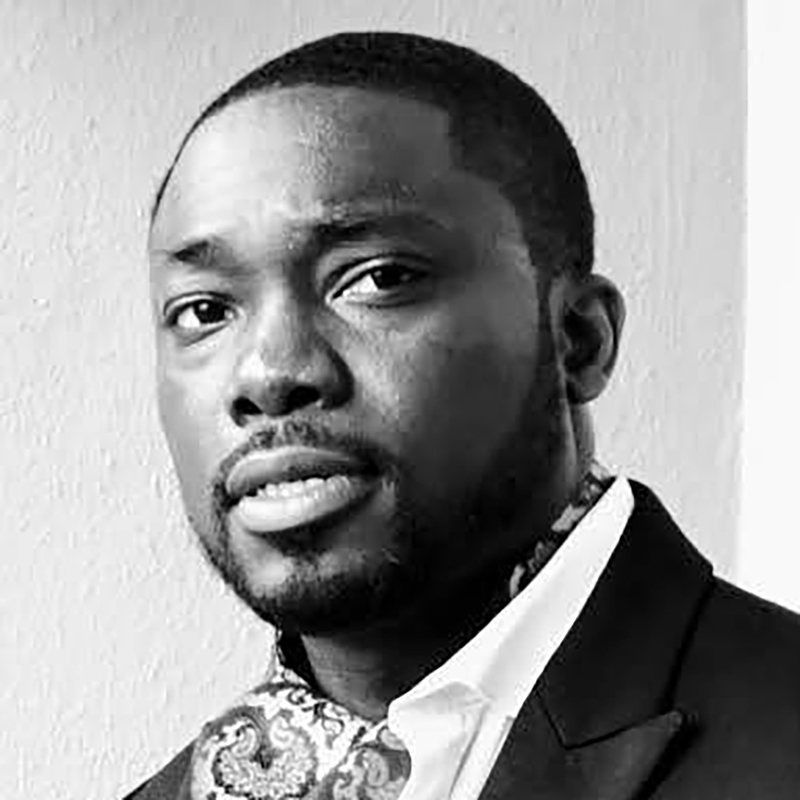 Noble currently serves as a product innovation senior manager at the National Democratic Institute in Washington D.C. He previously led augmented reality for the award-winning DC-based fitness startup LynxFit, as Product Owner and Co-founder. Noble is a Google Developer Expert for product strategy; a Google Certified Design Sprint Master; and a seasoned technical product lead delivering vision camera, web, and mobile technologies from abstract concepts to final products.
Noble sits on the Alumni Leadership Board of the online education startup Udacity. He also serves as privacy council chair for the Open AR Cloud; as a member of the Alumni Board at his alma mater, Lynchburg College; and as Publicity Chair for Ubicomp and ISWC, two top-tier conferences for the internet of things and wearable technology.
When not focused on product, Noble mentors under-represented and aspiring developers, speaks at technology events, and spends time with his daughters.