40-minute presentation with Bill DeRouchey
Design Careers in the Science Fiction Future
9:00

am

 – 9:40

am

EST
Saturday
21 Sep
2019
CIGI
Today's young designers will be tomorrow's leaders in 2040. But how can they prepare for that future, knowing that technology is evolving faster and society's challenges are getting bigger? Design disciplines will emerge, converge, diverge and be purged. Can we guess at what challenges tomorrow's design leaders may face? Let's look at the history and future of design roles within the context of technology evolution, to hypothesize on career opportunities of the future.
About Bill DeRouchey
Principal Designer at Zendesk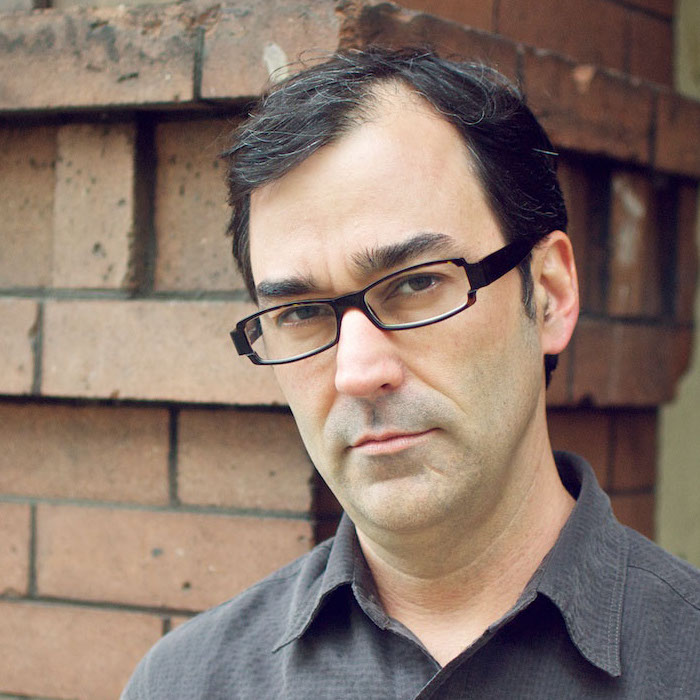 Bill DeRouchey is pushing 30 years experience in the world of design and technology, as design director, creative director, interaction designer, information architect, writer, and historian of technology. At Zendesk, Bill is a Principal Designer working at the intersection of design and architecture, developing the next generation of workflow products that orchestrate customer experiences.
Bill gravitates toward system challenges. At GE Digital, he worked on products for maintaining and overhauling jet engines, and then improving performance in manufacturing lines. At Simple Finance, it was rethinking personal banking. At Ziba Design, he designed the interaction on physical devices including printers, satellite radios, calculators, medical monitors, home dialysis machines, home entertainment, air conditioners, and much more.
On the side, Bill loves exploring the history and future of technology to gain perspective on where we sit on that timeline, whether it's exploring the history of the button, collecting old consumer electronics ads, or researching predictions about future technology developments.
He is a former global board member, conference chair, and chapter co-founder (Portland) for the Interaction Design Association (IxDA).