Fluxible Meetup with Michael Mackuliak
Brown bag lunch: Partnering with product management
Maybe you sit next to one. Maybe they're a couple of desks over. You might have even encountered one on your team. You'll often see them frantically editing Powerpoint slides and adjusting calendars. They get excited when you say framework and throw parties when someone updates Jira... 
Product Managers. 
Besides frameworks and presentations, what do they actually do? How do you establish a good working relationship with them? As a product manager and leader for over 10 years, I'll walk you through what product management is, how we think about the world, and the internal pressures we face. I'll share tips and stories that will help you work with your product counterparts and create awesome products your customers will love. 
Register for this Meetup
About Michael Mackuliak
Product Management Team Lead, Geotab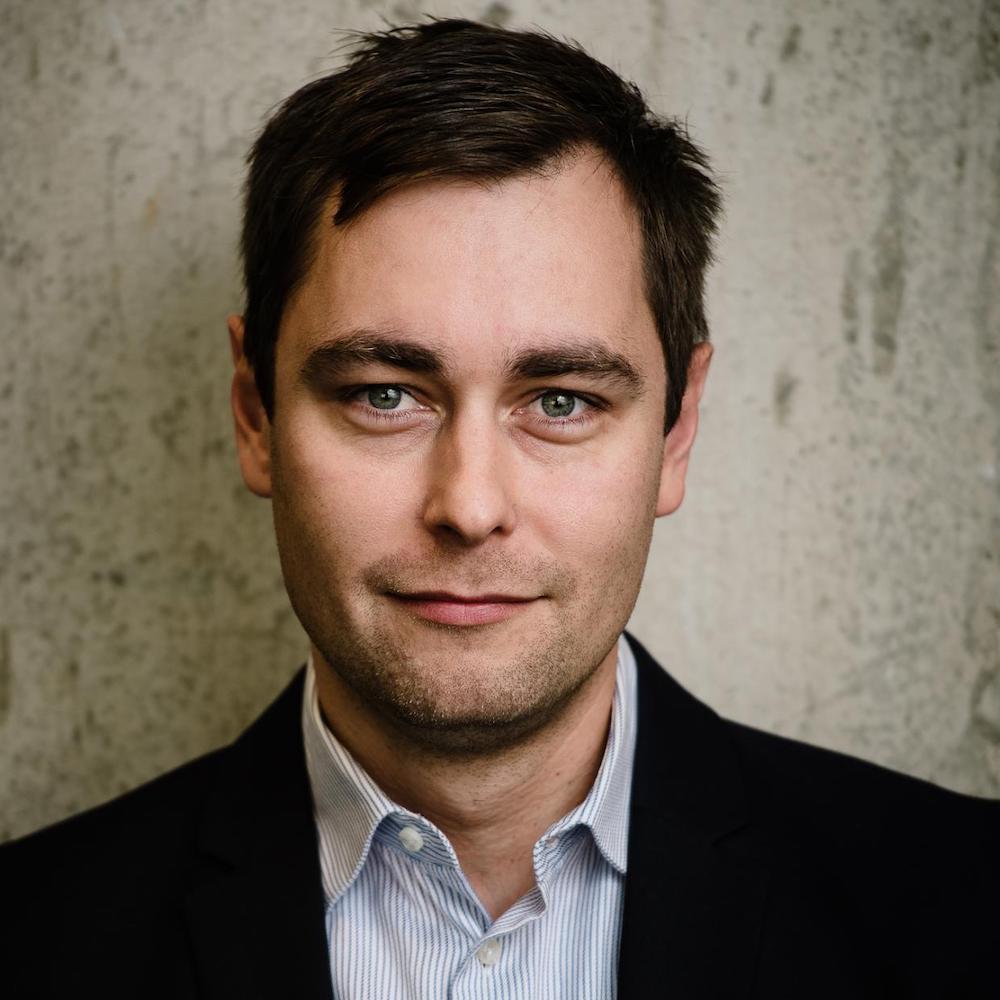 Michael recently started working at Geotab, where he leads their fantastic team of Product Managers and UX geniuses. Prior to Geotab, he spent over two years at the Candian Tire Innovations (CTi) lab, where he established a customer focused mindset, introduced templates/frameworks for software and hardware projects, led product-focused initiatives for teams across Canadian tire, and developed/evaluated new business models. Michael has over 13 years of Product Management experience across local start-ups and enterprises, including D2L, Igloo and Blackberry. He has shipped dozens of features, built a product and UX team, helped organizations quickly deliver better features, and loves getting people excited about Product Management. When he isn't in the office, he likes long canoe rides through Algonquin Park and hanging out with his wife and two daughters.