Fluxible Meetup with Yeti Li
Brown bag lunch: Behavioural economics in the "wild"
Behavioural economics has deservedly received a lot of attention in our community. UX practice could potentially benefit from behavioural economics by understanding how people make decisions in certain situations. Today, there are two different propositions: heuristics and biases (e.g., nudging) and naturalistic (a relatively new proposition with messy real-world constraints in mind). In this talk, Yeti will compare these two propositions and talk about his own line of research and a surprising finding!
Register for this Meetup
About Yeti Li
UX Research & Strategy at the Manulife RED Lab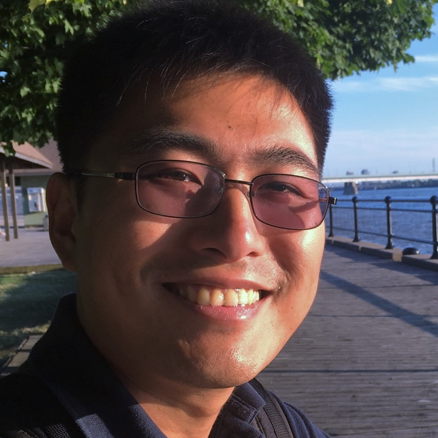 Yeti currently works on UX Research & Strategy at the Manulife RED Lab in the Tannery building. He started his career checking stopwatches and writing standard procedures at one of Sony's manufacturing plants. After that, he became a Human Factors Researcher then a UX Researcher. While completing his masters and Ph.D. at University of Waterloo's Advanced Interface Design Lab in Systems Design Engineering, he collaborated with the Kitchener-Waterloo start-up community and was trained at the Facebook Messenger UX Research team. In his spare time, he is on the way to become a junior AR / VR developer and has volunteered to build an academic research program at the University of Waterloo to help pedestrians dealing with future autonomous cars. He is very confident that he can make it happen.