40-minute presentation with Yvonne Gando
UX Writing: Designing Better Product Experiences
1:40

pm

 – 2:20

pm
Sunday
23 Sep
2018
CIGI
Storytelling, content strategy, writing-focused design. These labels have been used to help define UX writing. But what, exactly, is it? And why should you care?
Find out how words can make or break your product experience. Through case studies on Google products, learn about the UX writing principles that guide effective design decisions across a wide range of product areas, including artificial intelligence & conversation design, social media, messaging, e-commerce, virtual/augmented reality, and education.
About Yvonne Gando
Lead UX Writer at Google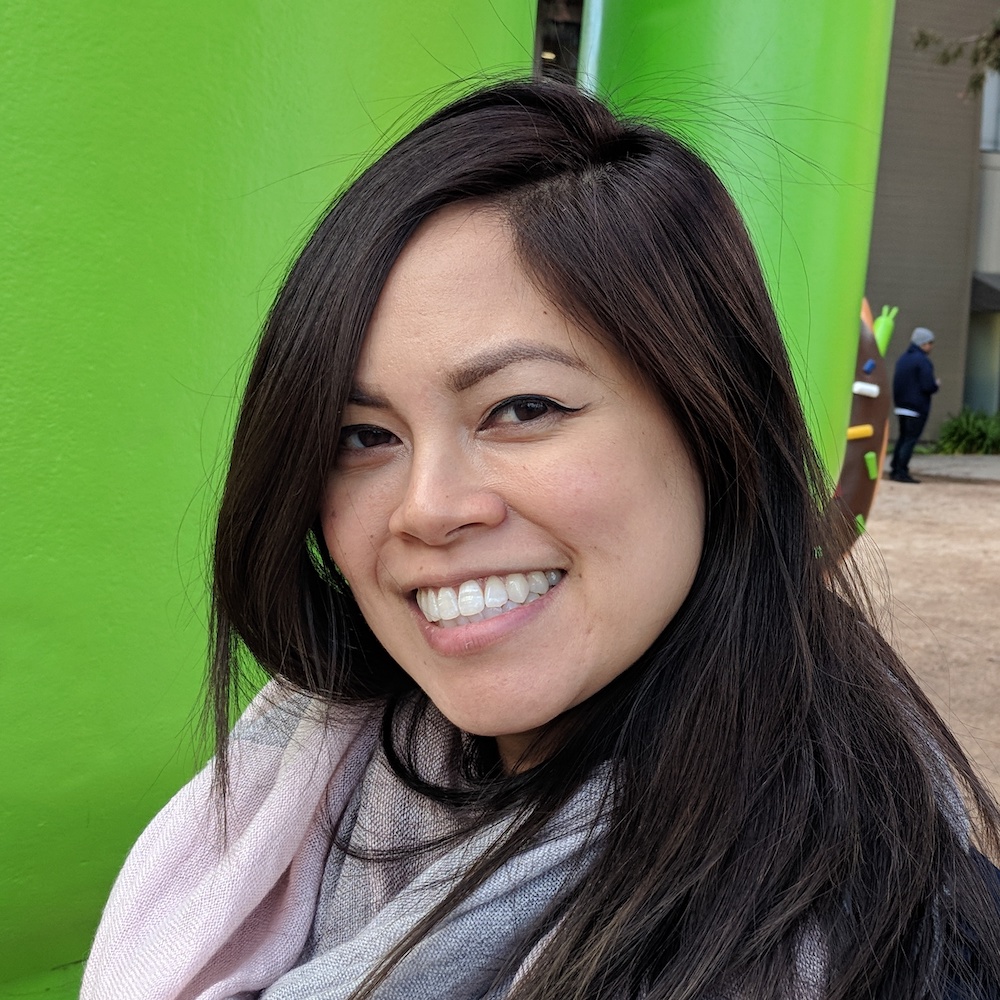 Yvonne is a Bay Area, California native and a poet at heart. After teaching poetry & Asian American studies, her path eventually led to tech startups, agency work, and leading in-house writing teams for big box retailers in San Francisco.
Now at Google, she's currently leading UX writing and immersive storytelling on AR & VR experiences. She has launched various social apps within Google, including Allo, Duo, Google+ and Hangouts.
Yvonne is also an avid runner, a superfan of crunchy things, and a proud mama & wife.