40-minute presentation with Stephen Fitzgerald
Trail to Success: Designing a Cycling Experience
11:55

am

 – 12:35

pm
Sunday
23 Sep
2018
CIGI
The problem-solving skill sets of experienced designers make them uniquely adapted to starting their own companies. In this session, Stephen shares questions, answers, and insights from his journey as art-director-turned-bicycle-designer with Rodeo Adventure Labs. Under Stephen's direction, Rodeo has created a fresh brand and notable UX in an industry that many regard as regimented and stale. Product creation, community building, storytelling, and infectious passion combine to make Rodeo a thriving design-driven company.
About Stephen Fitzgerald
Patient Zero at Rodeo Adventure Labs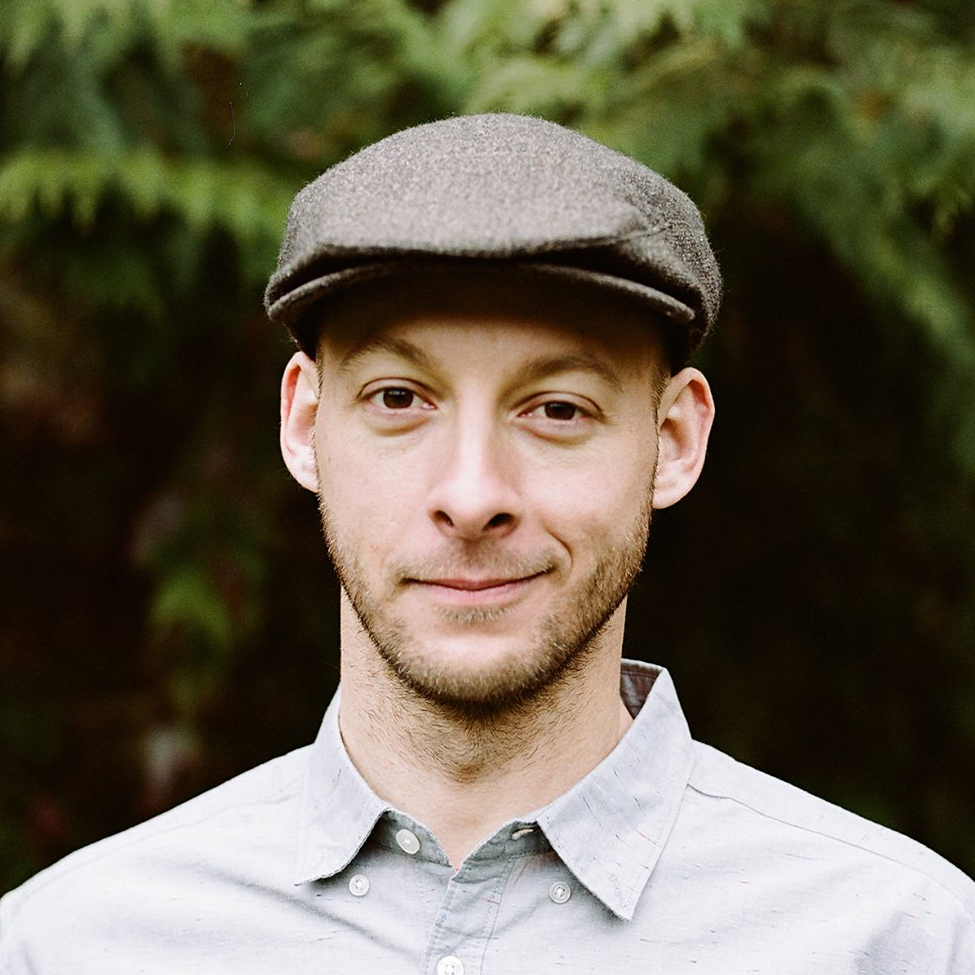 Stephen has transitioned across multiple disciplines throughout his 20 year design career. From print to apparel to web to broadcast, commercials, interactive, and entertainment. In 2014 he decided to put his experience to work for himself instead of outside clients, and Rodeo Adventure Labs was born. Now Stephen uses those very same skills to create and develop a cycling brand built around community, curiosity, and a genuine quest for creative adventure.
Designer of
The Traildonkey Adventure bike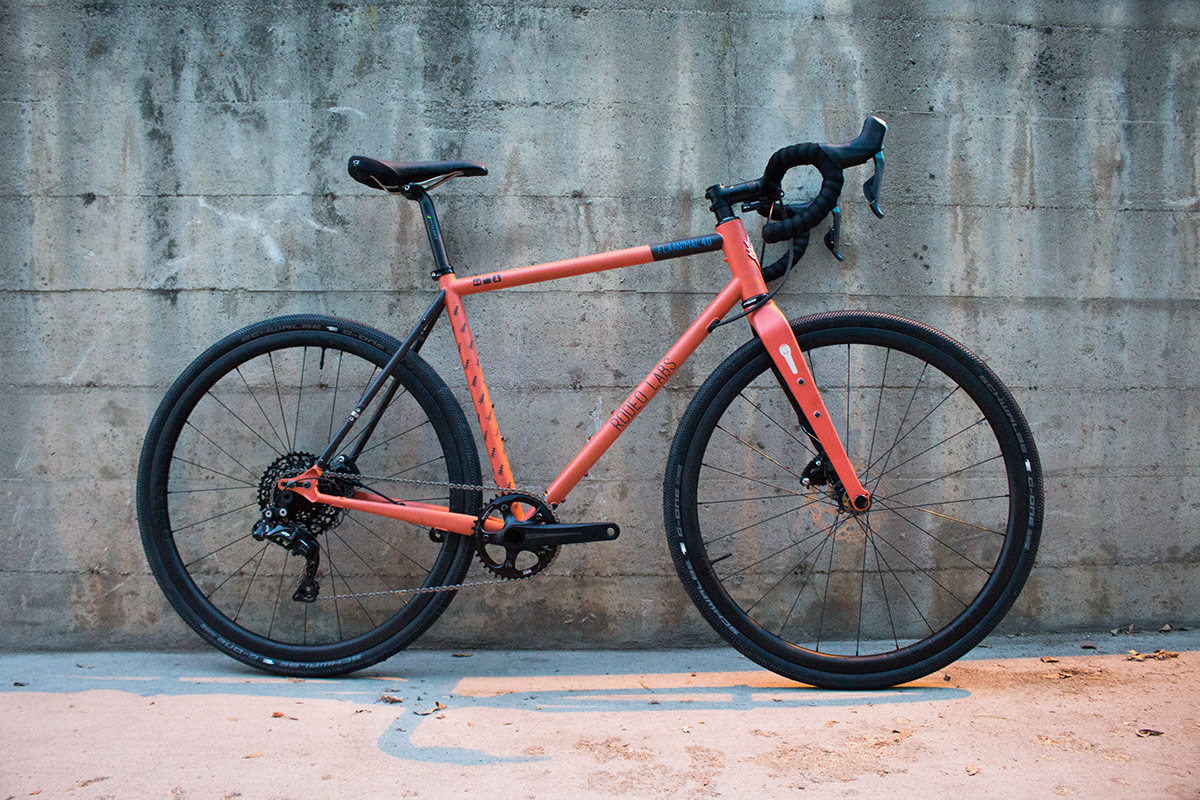 The Flaanimal Adventure bike