40-minute presentation with Peter Morville
Tomorrow's Architects
2:25

pm

 – 3:05

pm
Sunday
23 Sep
2018
CIGI
We think we're creating products, services, and software. But we're not. We are agents of change. Our systems shape belief and behavior at scale. Experience isn't enough. Methods, metrics, culture, and governance are shifting. To realise the future, we must get better at planning.
In this spirited talk about the design of paths and goals, Peter Morville builds upon his famous "polar bear book" to reframe vision, strategy, process, and the information architecture of time; and draws from his latest book Planning for Everything to reveal four principles and six practices essential for shaping the future.
About Peter Morville
President of Semantic Studios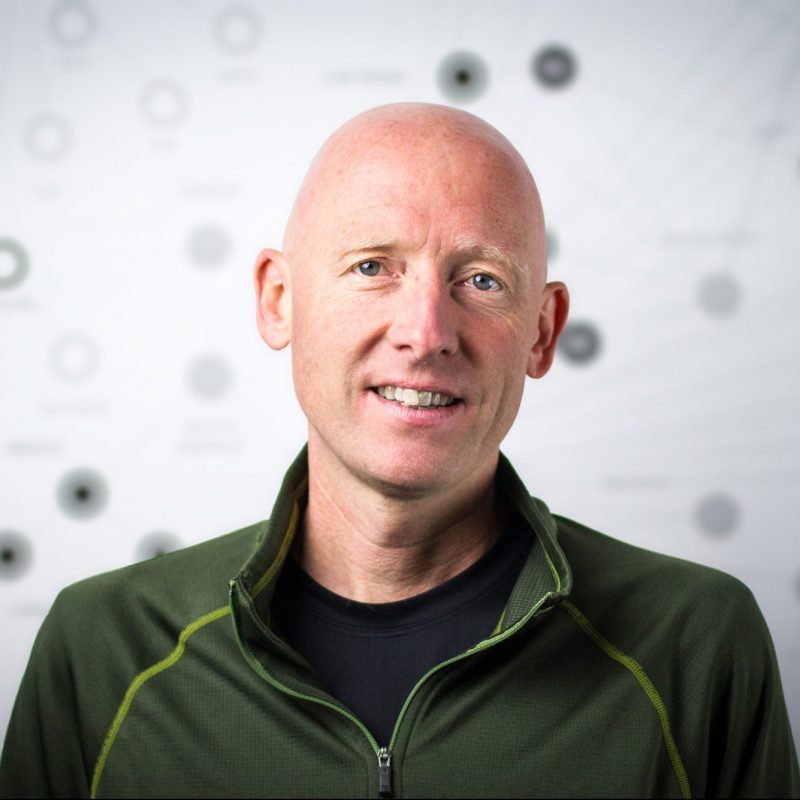 Have you ever needed a plan… for everything? Peter Morville has one, and WE. HAVE. QUESTIONS. Namely, have any of you geniuses made time travel possible yet so we could read his new book before planning our first event?
Peter is a pioneer of the fields of information architecture and user experience. His bestselling books include Information Architecture for the World Wide Web, Intertwingled, Search Patterns, and Ambient Findability.
He has been helping people to plan since 1994, and advises such clients as AT&T, Cisco, Harvard, IBM, the Library of Congress, Macy's, the National Cancer Institute, and Vodafone. He has delivered conference keynotes and workshops in North America, South America, Europe, Asia, and Australia. His work has been covered by Business Week, NPR, The Economist, The Washington Post, and The Wall Street Journal.
His latest book is Planning for Everything. Peter lives in Ann Arbor with his wife, two daughters, and a dog named Knowsy.