40-minute presentation with Kim Lenox
From Surviving To Thriving
9:45

am

 – 10:25

am
Saturday
22 Sep
2018
CIGI
As leaders, we sometimes find ourselves in unexpected positions and realize that everything is not OK. When that also involves product transformation, the stakes get very high very quickly and our skills are put to the test. While the temptation might be to take a backseat and let others solve the problems, it is even more important to step up to foster trust, create a shared vision, and lead across parallel paths.
Kim will share a compelling story of digging in and achieving success when it seemed most unlikely.
About Kim Lenox
VP of Product Design and Research at Zendesk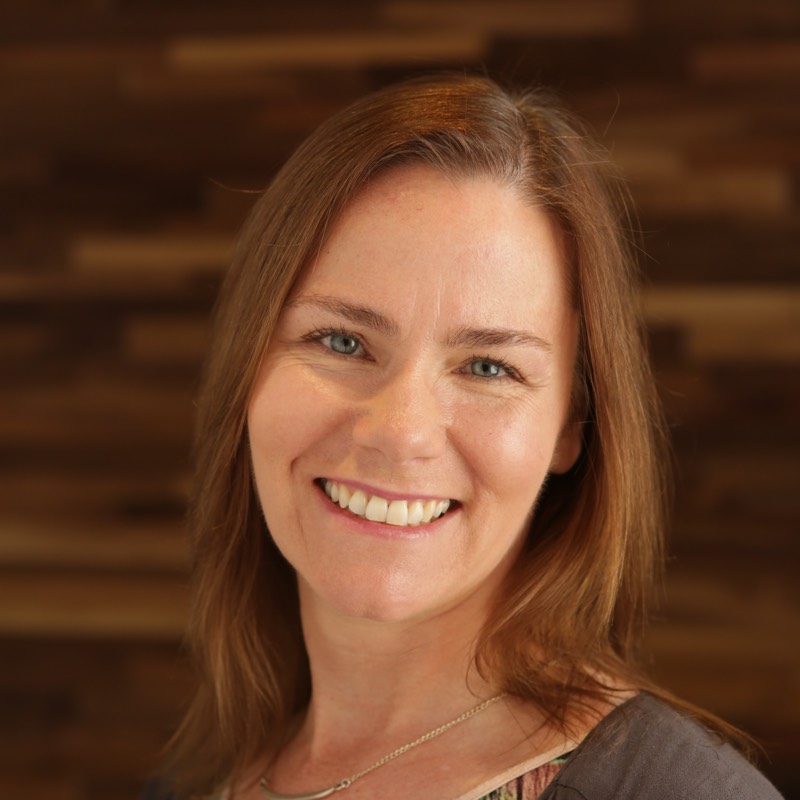 Kim Lenox describes herself as "ruthlessly optimistic". We're pretty optimistic people, too; I mean, we came up with the idea of a Goat Check and thought, what could go wrong?
But what does ruthless optimism mean when it's applied to UX? We're thrilled that we'll be able to ask her this year at Fluxible!
As VP of Product Design and Research at Zendesk, Kim leads an international team of product designers, researchers, content strategists, and front-end developers. Her approach to leading successful design teams is rooted in a desire to empower everyone to unearth what inspires them to become the best at their craft.
Over the last 23 years in the software R&D industry, she has led the design of product experiences for technology companies including LinkedIn, Samsung, Palm/HP and at design consultancies including LUNAR and Adaptive Path.
Kim is a strong believer in supporting the growth of the design community through hosting events and speaking locally and internationally. In 2006, she co-founded IxDA-SF and later in 2011-2015 she served on the Board of Directors for the Interaction Design Association (IxDA).