40-minute presentation with Behzad Aghaei
Curiosity and Complexity
9:45

am

 – 10:25

am
Sunday
23 Sep
2018
CIGI
Designing complex software surfaces a unique set of challenges: dealing with expertise levels, role diversity, fragmented use cases, and advanced concepts. This becomes especially evident in software that enables information visualization and analysis. In this context, how can we design an elegant experience to tackle these challenges?
One practical technique is to empower users to ask questions of a piece of information: What does it mean? What is it composed of? How does it compare? How has it changed? Simply put, we can target our design towards satisfying an innate aspect of human nature: curiosity.
This talk will demonstrate the above approach by diving into:
How users express curiosity in complex information tools
Designing a UI that enables users to ask questions of visualized information
Design techniques to accommodate for varying levels of user expertise
About Behzad Aghaei
Product Designer at Facebook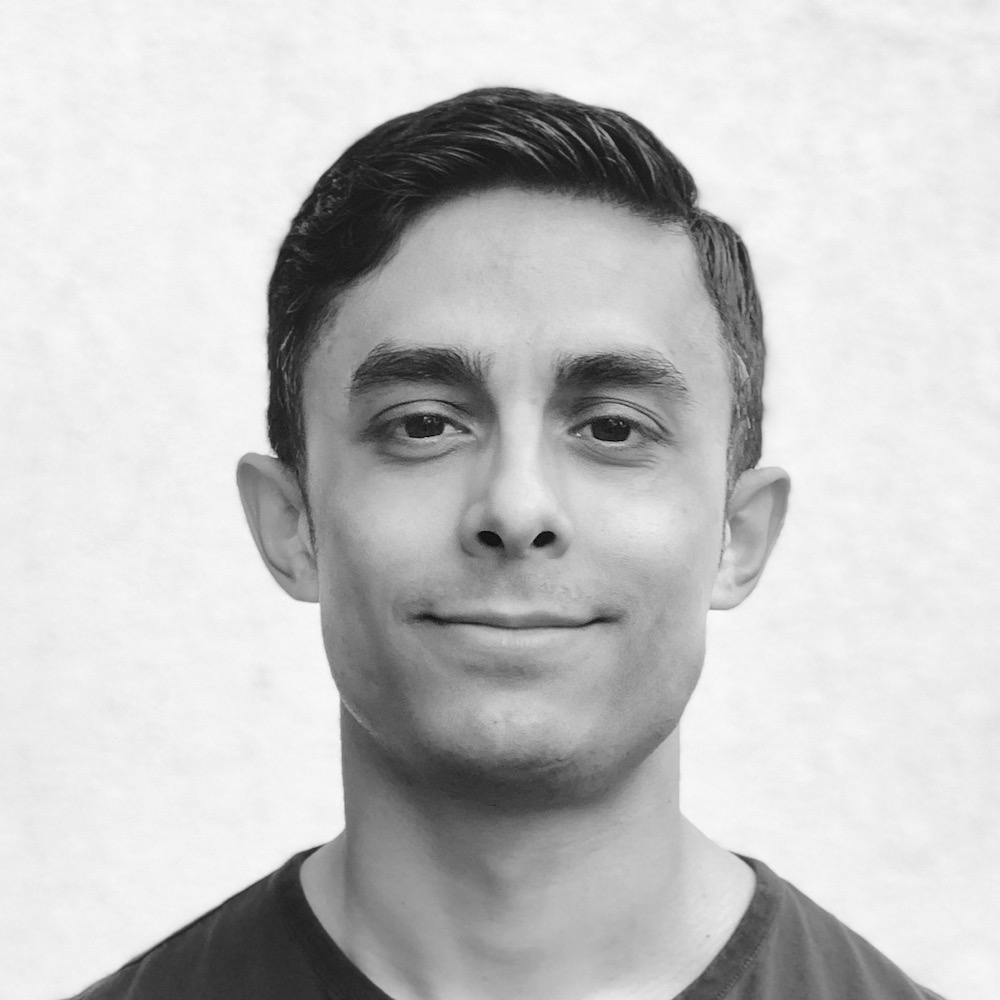 Behzad Aghaei is no stranger to Fluxible, as he attended our very first conference way back in 2012, when he was a student. Since then, he's managed to find a few other UX contexts in which to pass his time and, more importantly, apply his skills and knowledge. And we're delighted now to welcome him back to Fluxible as a speaker!
Behzad works as a product designer at Facebook in Menlo Park. He designs Facebook's analytics and experimentation tools, with the goal of supporting data-driven product decisions across the company. His approach revolves around answering questions that humans may have of a complex interface.
Prior to Facebook, he was a senior designer at Apple where he worked on Swift Playgrounds, Xcode, and iOS. While completing his Masters at the University of Waterloo's Advanced Interface Design Lab, he was a UX consultant at Communitech and a freelance designer.
Behzad mentors established designers and prospective non-designers alike. Outside of the design world, he enjoys the piano, skiing, and FPS/RPG games.