40-minute presentation with Rachel Been
Building a Design System for the Entire World
4:25

pm

 – 5:05

pm
Saturday
22 Sep
2018
CIGI
Building a digital design system that would work for thousands of products across the world is a daunting task.
That's what the Material Design team set out to do four years ago when we introduced the system to the world, redesigning all of Google's apps and releasing public guidelines on how to design digital products. After four years of helping thousands of products, launching the Material Design Awards, Google Design, the design conference SPAN, and redesigning both the Google brand and Google Fonts, we decided to evolve again, launching the largest update to the design system since 2014.
This talk will focus on how we built a design system at scale, for the world and for Google. It will cover what we learned from the original launch, how we failed, how we succeeded, and how we evolved the system. It will also focus on what makes a design system a good design system offering tools and resources to consider building one of your own.
About Rachel Been
Creative Director, Material Design at Google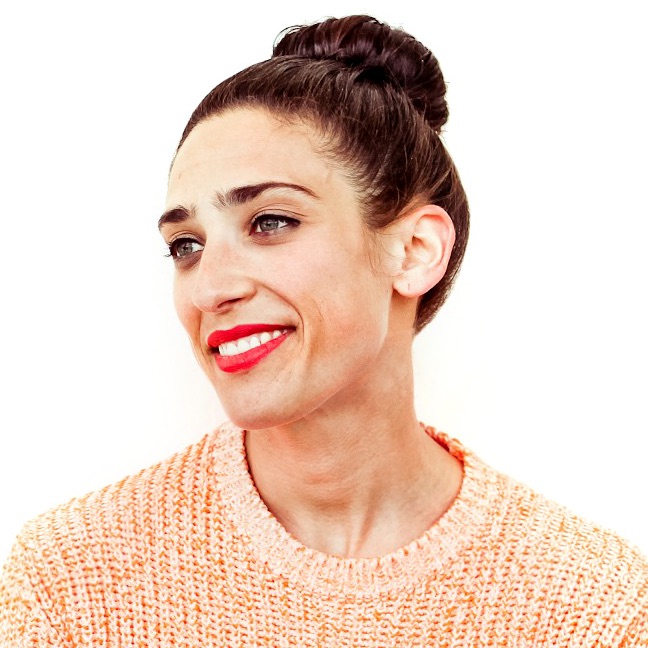 Rachel is the Creative Director for the Material Design team at Google where she leads the design system for both Google and the greater developer/designer community. Rachel has additionally launched the imagery system for Google, served as the creative director of Emojis, and was the first Art Director on Google Play, redesigning the brand and introducing editorial design and original imagery to the store.
Prior to Google, Rachel was the Creative Director of Billboard.com, where she redefined the iconic music publication through original photography, art direction, and design. She also told Kanye West that she's a cobbler.