40-minute presentation with Jennifer Krul, Janna Cameron
UX Research + Accessibility: Getting Started
2:00

pm

 – 2:40

pm
Saturday
23 Sep
2017
CIGI
Creating a truly accessible experience requires more than making sure markup is compliant; it requires puzzling out what will make an experience effective, efficient, and satisfying for real people. This requires UX research. In this talk, we'll explore why engaging people with disabilities in UX research matters. We'll also share practical advice for conducting UX research with people with disabilities based on Jen's experience working with people with dementia and Janna's experience working with people who are blind and low vision. Conventional UX research practices often fall short when it comes to engaging people with disabilities. This talk explores special considerations for:
Finding and screening candidates with disabilities.
Planning UX research protocols, including methodologies that require modification.
Conducting UX research, including strategies for ensuring all participants feel comfortable and respected.
Following up after a UX study ends, including remuneration and re-engagement.
All people should have a voice in the design and development of products intended for their use, regardless of their abilities. As we learn about what works well and what doesn't work as well in our UX research, we want others to learn too.
About Jennifer Krul
Chief Experience Officer at Emmetros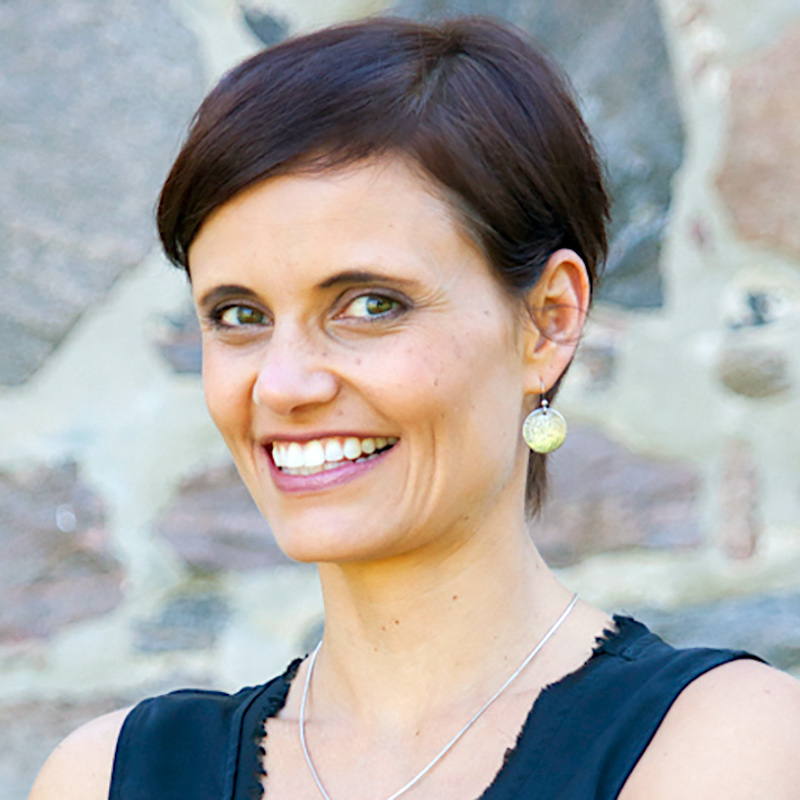 Jen is a design thinker with a passion for understanding user needs and seeing those needs reflected in clear, accessible, and elegant information products. For more than 15 years, Jen has worked in various content strategy and information architecture roles, honing her user advocacy skills. She's now the Chief Experience Officer at Emmetros, where she designs software for people living with early- to mid-stage dementia. Having no prior experience working with people with cognitive impairment, Jen's learning curve has been steep. But she loves every minute of it, and she's delighted to use her skills to make a difference in the lives of people living with memory loss.
At Emmetros, Jen takes an inclusive approach to her work, actively engaging people with dementia in design and testing of products her team creates. People with dementia are often marginalized and excluded from conversations about things that matter to them. Jen wants to change that. As she learns about what works well and what doesn't work as well when engaging people with dementia, she wants others to learn too. So much so that she's partnered with the University of Waterloo and the Murray Alzheimer Research and Education Program (MAREP) on an 18-month research project exploring best practices for engaging people with dementia respectfully and meaningfully in design, development, and testing of technology intended for their use. She looks forward to seeing positive change as a result of this work.
When she's not noodling about research methodologies and product design, Jen spends her time in the beautiful town of Elora, where she lives with her husband and two young children.
About Janna Cameron
Senior UX Designer at Manulife RED Lab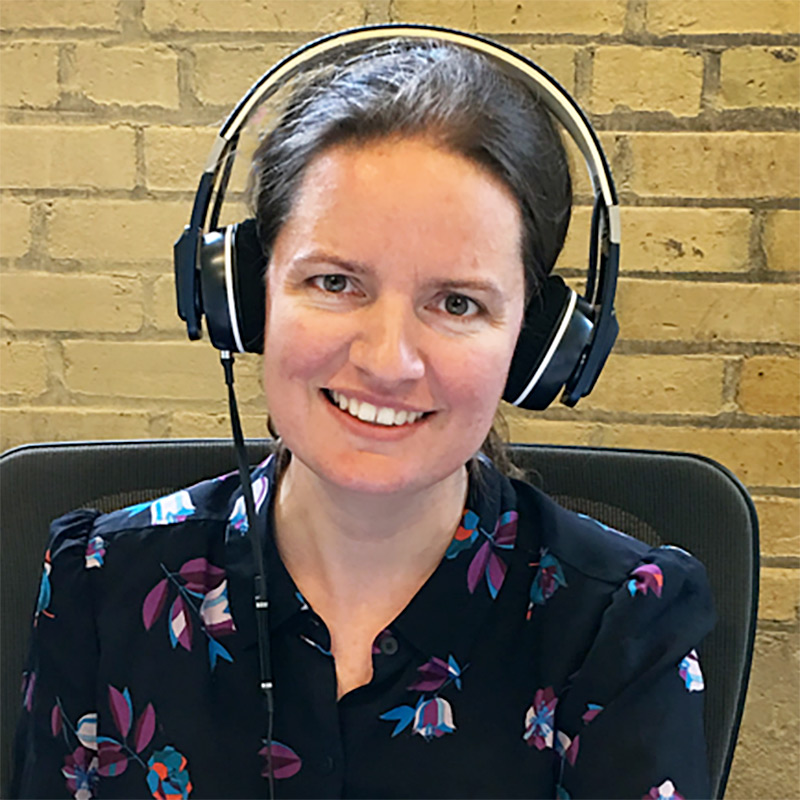 Janna started her career as a user researcher, passionately advocating for the user based on insights gathered from testing. When asked to take on accessibility, Janna did what she knows best and applied user research and user centered design practices to the domain. Little did she know that this approach was big departure from the industry standard approach to accessibility: that of huge QA test suites robotically checking for adherence to accessibility rules. This novel approach produced a dramatically better experience for people with disabilities — and ended up winning the National Federation of the Blind's top award for extraordinary accomplishments toward inclusion of the blind into society, based on equality.
While Janna has spoken across North America on the topic of accessible design, she is local to Kitchener-Waterloo. Janna works as a Senior UX Designer at the Manulife RED lab, located in the Communitech Hub. She is passionate about introducing others to how they might design more inclusively, and how inclusive design thinking can trigger innovation.