40-minute presentation with Carol Smith
UX in the Age of AI: Where Does Design Fit In?
11:45

am

 – 12:25

pm
Saturday
23 Sep
2017
CIGI
Cognitive computing and machine learning are not new concepts, but they are new to most UX'ers. Carol will address questions about artificial intelligence (AI) such as:
What are these terms and technologies and how do they work?
How can we take advantage of these powerful systems to help our users?
Should I be concerned that computers will take over the world soon? Spoiler: It is extremely unlikely.
Once this baseline understanding is established, we'll look at examples of AI in use and discuss the relevancy of design work in the age of AI. Additionally, we'll explore the ethical challenges inherent with the use of AI from the user's perspective, specifically regarding trust and transparency.
About Carol Smith
Senior Design Manager, IBM Watson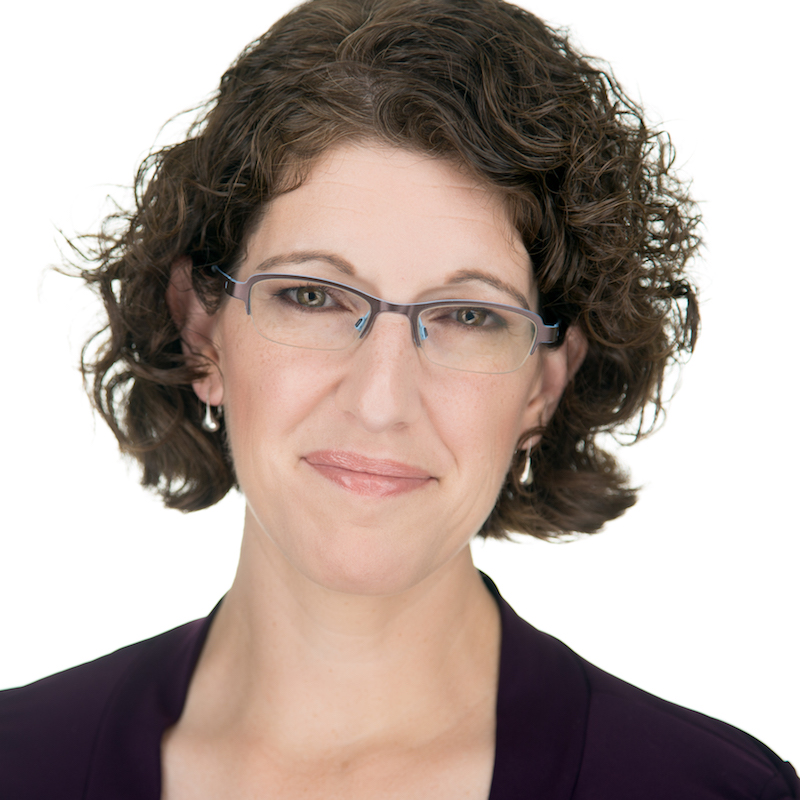 Intelligence. Whether it's natural and the product of hard work and learning, or artificial and also the product of hard work and learning, it's an admirable and inspiring trait. Or maybe it's intimidating and worrying? Or maybe it's all those things and more? We're pretty sure that if anyone knows the answer, it's Carol Smith, who we're proud to announce is joining us at Fluxible 2017!
Carol is a business-minded user experience designer who challenges teams to make informed decisions. In her 16-year career she has successfully led projects for government agencies, non-profits, and corporations across a wide variety of industries. Her efforts have improved user's experiences of mobile apps, Web sites, software, consumer goods and services. Carol manages a team of designers at IBM creating and improving Watson solutions. She is an active UX community organizer and holds a Master's degree in Human-Computer Interaction from DePaul University. Carol lives in Pittsburgh, PA and enjoys outdoor activities with her family, running, and playing soccer. And we hope that she's comfortable with us having inserted an Oxford comma there!