40-minute presentation with Cynthia Savard Saucier
Tragic Design: The Impact of Bad Product Design and How to Fix It
9:00

am

 – 9:40

am
Sunday
24 Sep
2017
CIGI
If I wanted to save lives, I would have become a doctor, a nurse, or a paramedic... not a designer. At least, that's what I told myself before I stabbed my best friend 11 times, to save his life, because of a really bad design decision. As designers, we have a lot of power to influence the way users interact with our products. But, to quote Spiderman's Uncle Ben: "With great power comes great responsibility". We design algorithms, interfaces, and products that can be hurtful, hostile, cruel, and even kill. Unfortunately, design schools teach us to create desirable things. By focusing on the desirability scale, they neglect to address what's worse than "ugly" design. They never teach us what are the consequences of our bad design decisions. This talk will explore examples of bad design that caused unfortunate harm. It will also give tools and techniques to prevent from falling in that trap.
About Cynthia Savard Saucier
Director of Design at Shopify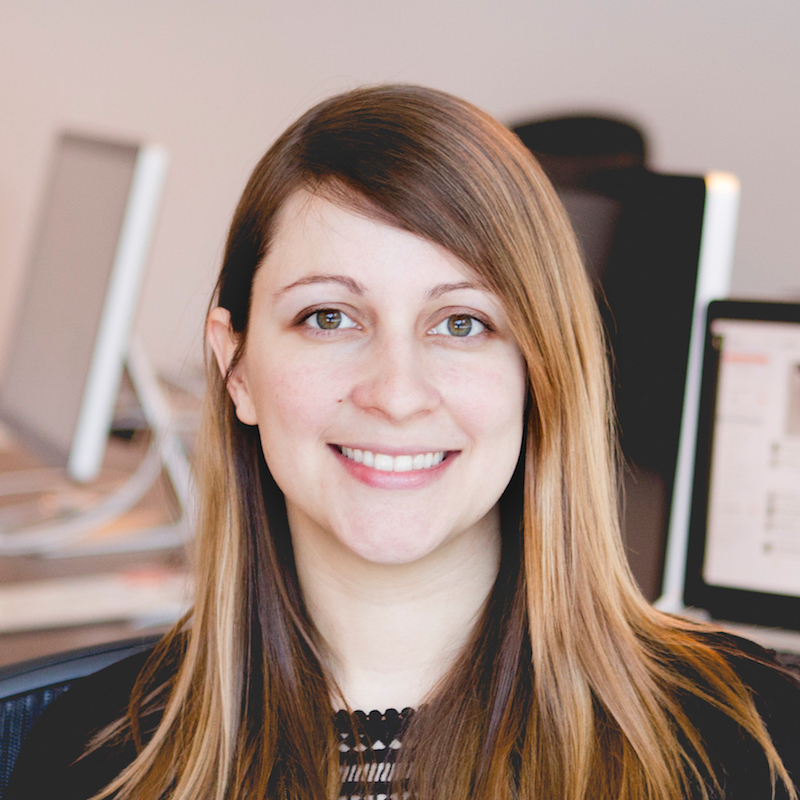 Director of Design at Shopify and author of Tragic Design, Cynthia is passionate about human beings and their means of communication. She has always sought a deeper understanding of how people think, interact, and connect.
Cynthia excels particularly in a field that is not always fully understood: she creates smart, emotional connections between brands and users. She has a knack for strategic design, ergonomics, and problem solving. Her wide range of experiences brought her broad recognition as a leading expert on multi-platform interface design and a place in the Infopresse 30 under 30.
On top of her daytime job, Cynthia is regularly invited to speak at events around the world, where her playful approach both startles and charms. In her conferences, she shares her passion and her point of view: user-centered design is a reality, not a utopian methodology.