55-minute presentation with Jon Rennie
Experience Design in the Kitchen
4:10

pm

 – 5:05

pm
Saturday
23 Sep
2017
CIGI
For years, Chef Jon Rennie has carefully observed the reactions of clients and customers as they enjoy the meals he prepares for them. From these observations, he has formed a set of values that shape the way he runs kitchens, and that ultimately affect everyone from patrons, to kitchen and serving staff, to owners. In this talk, Jon shares what he's learned on when and why to say "No", how to break the rules, and how to develop a deep understanding of a restaurant customer's needs and desires. The parallels to UX are deep and delicious, so pull up a chair and enjoy!
About Jon Rennie
Chef at Bhima's Warung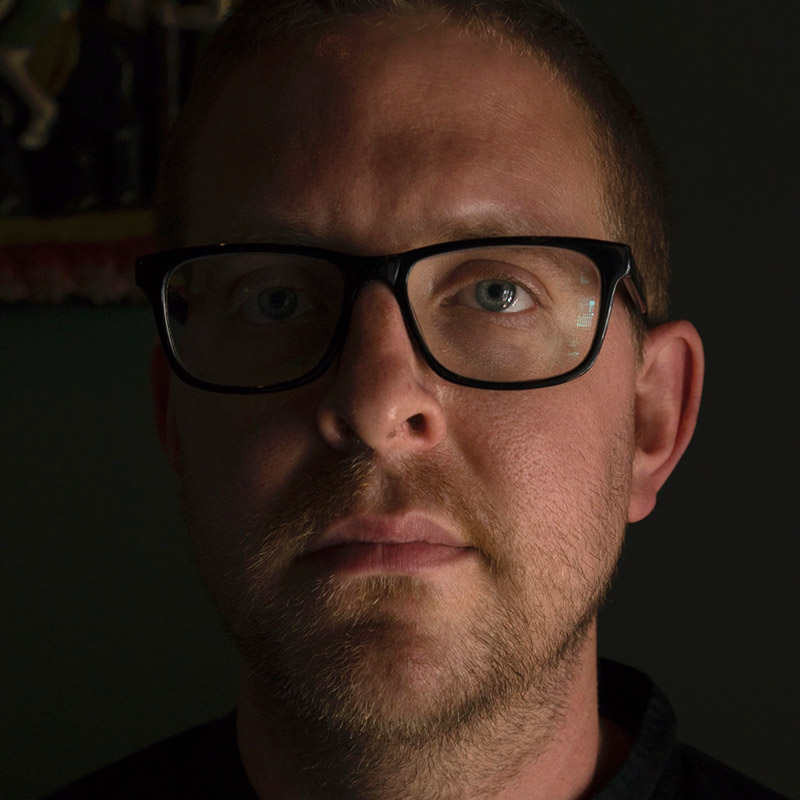 Jon is the CCP (Chef, Cook, Partner) at both Bhima's Warung and the upcoming Loloan Lobby Bar in Waterloo. If you've eaten at Bhima's, we'll pause here for a moment while you settle down — because yes, the food is THAT good and we're just as excited!
Jon is driven by a passion for creating food experiences based on flavour memories. We suspect this began during his childhood, when Jon would routinely order the strangest items he could find on any menu. Today, he's known for discovering ways to evoke emotions in his customers that recall their own childhood memories. This requires a relentless pursuit of flavour, which Jon has taken quite literally through extensive travels in Southeast Asia. As a result, he can draw upon on a vast cultural landscape when creating dishes back home and striving to evoke a particular physical, emotional, or relational response.
As a young teen, Jon honed his skills by failing, learning, and improving. He attended George Brown College, then worked at restaurants in Toronto and Waterloo Region where he continued to learn important lessons — including many that he wants NEVER to learn again. Jon has a deeply felt connection with local agriculture and the people whose hard work produces the resources that allow him to cook. Farmers, ranchers, suppliers, fellow chefs, cooks, gardeners, friends, sommeliers, nieces, nephews, and Andrea his wife — all these people give Jon a different set of perspectives on cuisine and feed his goal of evoking strong, specific responses in his customers.