15-minute presentation with Corey Ouellette
Designing Data Visualizations
11:10

am

 – 11:25

am
Saturday
23 Sep
2017
CIGI
Whether you're displaying a simple data set or a robust collection of aggregated information, we need data to tell a story with actionable insight beyond the 1's and 0's. The era of pie and bar charts has come and gone; these traditional visualizations alone are insufficient. Now is the time of data visualized on a rich canvas. A canvas that not only informs, but immerses you in information in much the same way that your favorite book immerses you in its narrative. In this talk, Corey will discuss:
How data visualization can lead to data exploration
Creating an experience with information
New models of data visualization
Telling a story through data
About Corey Ouellette
Data Experience Developer at Thomson Reuters Labs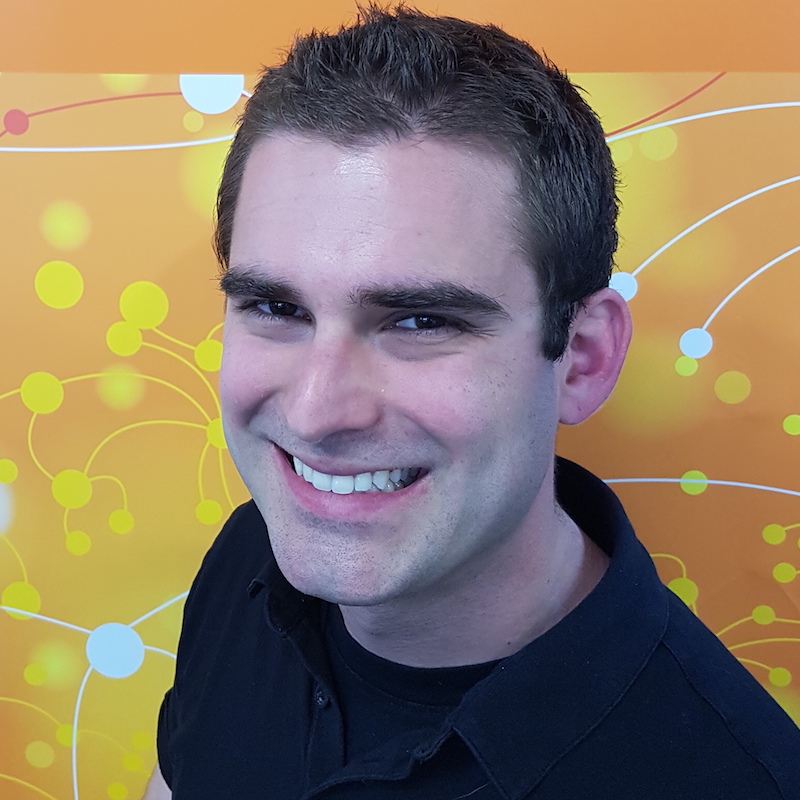 Corey is a Data Experience Developer at Thomson Reuters Labs. The Waterloo Region Lab is located at Communitech with the goal of delivering new products and services to Thomson Reuters through data science and data visualization. Through the use of design thinking and lean methodology, the team collaborates with customers, attempting to use big data to solve big problems.
As a Data Experience Developer, Corey's goal is to tell the story of the data. Much in the same way that one should never undertake a software project without a UX designer, data projects should never be delivered without data visualization. To bring the data to life, Corey leverages the skillsets of a designer, a web developer, and a data engineer.
Prior to Thomson Reuters Labs, Corey taught Internet Marketing at Conestoga College and worked as a web design and web development consultant at PMG Intelligence. Beyond that he also helped launch and provide the growth strategy for one of Canada's largest online research panels, Qbord.
In his spare time, Corey enjoys woodworking, fishing, tinkering with technology, and surprising people by starting conversations in Mandarin.