40-minute presentation with Aaron Irizarry
Critique and The Design Process: Facilitating Better Feedback
9:00

am

 – 9:40

am
Saturday
23 Sep
2017
CIGI
If you attend Aaron's half-day workshop on critique,never fear: he'll cover material in this talk that supplements what you learn in the workshop. Conversations about the quality and effectiveness of your design work can be challenging. In this presentation, Aaron Irizarry, author of Discussing Design, examines the language, rules, and strategies for critique. You'll learn takeaways to immediately put to work for creating a useful, collaborative environment for discussing design.
An understanding of where critique fits within the design process and how to incorporate it into projects.
Methods for gathering useful feedback from clients and teammates.
Filtering solid critiques from personal opinion.
Critique and remote teams, how to make it work.
Challenges to critique and the path to better conversations.
About Aaron Irizarry
Head of Experience Infrastructure at Capital One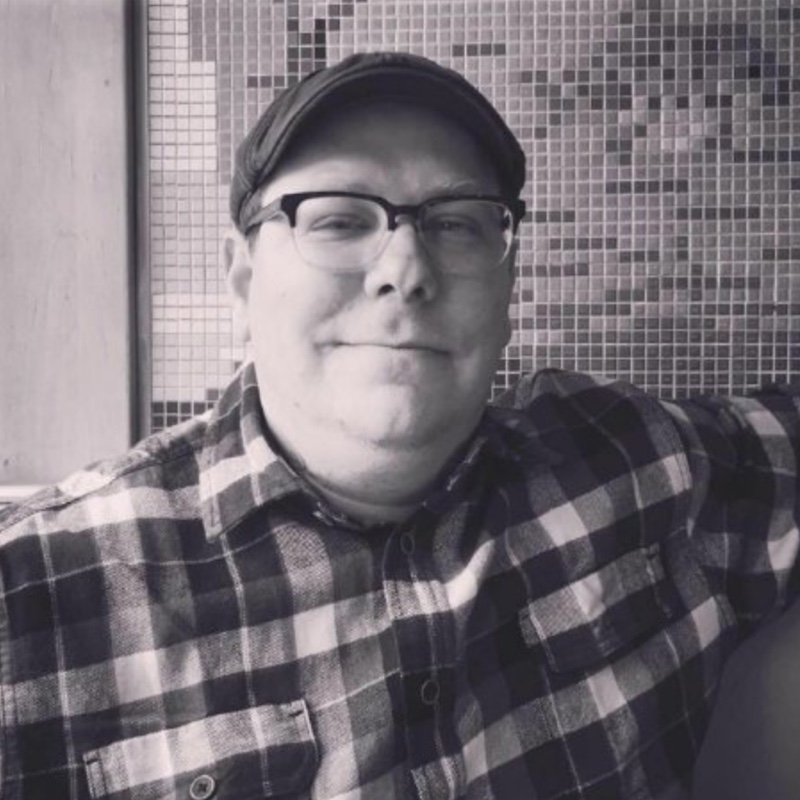 Those of you with long memories and an appreciation of the rich history of past Fluxible events will recognize the name Aaron Irizarry even if you have no recollection of his presentation. That's because he was scheduled to present at Fluxible 2016, but had to withdraw. Last year's loss is this year's gain, though.
Aaron "Ron" Irizarry is the Head of Experience Infrastructure at Capital One and co-author of Discussing Design: Improving Communication and Collaboration Through Critique. He has been building online products for startups and large corporations for over 15 years. It's also important to know that Aaron is a life-long Dodgers fan and heavy metal enthusiast.
As he did last year, Aaron has provided us with about as spartan a bio as one could imagine, meaning that sentences such as this one have been added in order to bulk it up. But that's alright — we're confident that he's saving his best thoughts for his presentation!