40-minute presentation with JoAnna Cook
Creating a Design Thinking Culture
9:45

am

 – 10:25

am
Saturday
23 Sep
2017
CIGI
As design professionals, we all know that design is important. But that doesn't guarantee everyone agrees. In this talk, JoAnna takes us through her story of driving behavioural change at scale and creating a worldwide design-thinking movement at Autodesk. She will share 5 key principles to creating a movement in your own organization.
About JoAnna Cook
Senior Director of Experience Design at Autodesk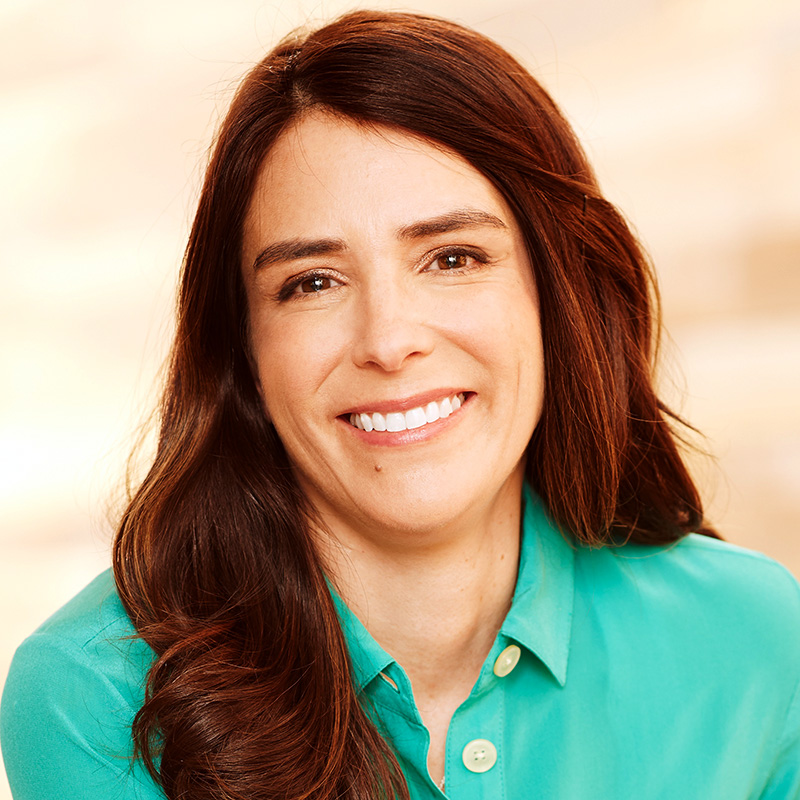 Fascinated by the intersection of math and magic, JoAnna found her professional passion in the field of experience design. She has spent the majority of her career at Autodesk, pursuing excellence in the place where humans and computers meet. JoAnna has led the Experience Design organization for the Autodesk Digital Engineering team since 2010.
Starting from her early years at Autodesk, JoAnna has developed the AutoCAD XD team from a group of 12 interaction designers to an award-winning robust design organization with over 80 internationally based professionals. Her team spans all core disciplines and is accountable for experiences with over 10 million professional users and ~2 billion dollars in revenue. JoAnna also initiated, owns, and leads the effort to transform Autodesk into a design-centred culture. Using the LUMA system to accelerate that change, JoAnna's team has trained over 1600 people within Autodesk across 16 countries.
Prior to joining Autodesk, JoAnna was the director of software development for an internet startup specializing in financial algorithms (Nextcard). She was the 7th employee and saw it grow to a size of over 3,000. She is also very proud of her attendance at the first ever JavaOne conference. JoAnna holds a B.S. in Applied Mathematics from UCLA, holds several patents, and teaches LUMA publicly on behalf of the LUMA institute.
JoAnna loves spending time with her family and has two wonderfully exhausting children, Ada (7) and Charlie (5). She's an avid reader when she can stay awake, and is currently obsessed with rereading everything Neil Gaiman ever wrote.