40-minute presentation with Dan Boyarski
22 Years of Kinetic Typography
11:55

am

 – 12:35

pm
Sunday
24 Sep
2017
CIGI
It was a huge gamble, introducing new software that animated type to a typography class in 1994. This was a beta version, it wasn't stable, and my design students had to teach themselves how to use it. The results a few weeks later were an eye-opener! The videos were funny, odd, or touching, and all of them conveyed a personal voice with type, motion, and sequence. As I reflect on how this 22-year Kinetic Typography adventure evolved, I have a range of examples to share, and valuable lessons learned along the way. My presentation will trace this evolution with stories and videos, and an attempt to contextualize issues of a motion language, the differences between a page and a screen of text, the role of exploration and an open mind, the need to use our bodies when describing motion, and the importance of having fun. How all this relates to UX will be part of the larger discussion.
About Dan Boyarski
Professor at the School of Design, Carnegie Mellon University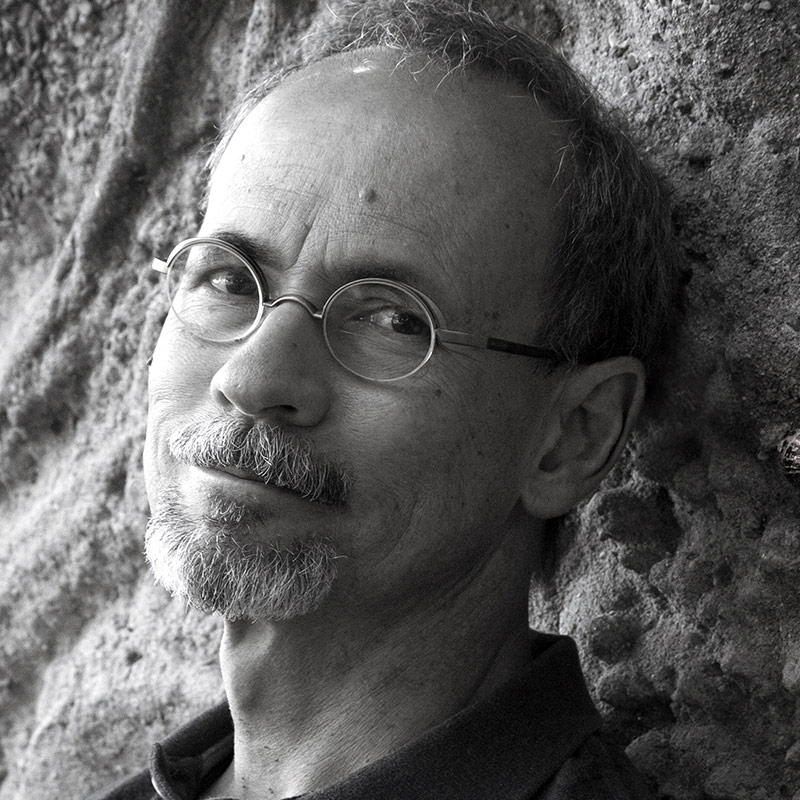 Dan Boyarski is professor and former head of the School of Design at Carnegie Mellon University (CMU), where he has been for 35 years. He teaches courses in typography, information and interaction design, and time-based communication at graduate and undergraduate levels. His interests lie in visualizing complex information, interface and interaction design, and how word, image, sound, and motion may be combined for effective communication. Dan started teaching kinetic typography and motion graphics in 1994 and has continued doing so to this day.
Dan has conducted research for organizations like Samsung, IBM, Nortel, Microsoft, Carnegie Museum of Art, and the Center for the Future of Work at CMU. He was involved in early interface design work at the Information Technology Center at CMU, where a campus-wide computer network was developed with IBM in the mid- to late-1980s. In the spring of 1999, the Design Management Institute awarded Dan the Muriel Cooper Prize for "outstanding achievement in advancing design, technology, and communications in the digital environment."