40-minute presentation with Pamela Pavliscak
When Your Internet Things Know How You Feel
4:25

pm

 – 5:05

pm
Saturday
24 Sep
2016
The near future of emotion-sensing technology will change how we live, work, think, and communicate. Now machines know what we do, soon they will know what we feel. What does this mean for the future of design?
In this talk, Pamela considers how designers can adapt to create rich, emotional experiences for the next wave of technology.
About Pamela Pavliscak
Founder of Change Sciences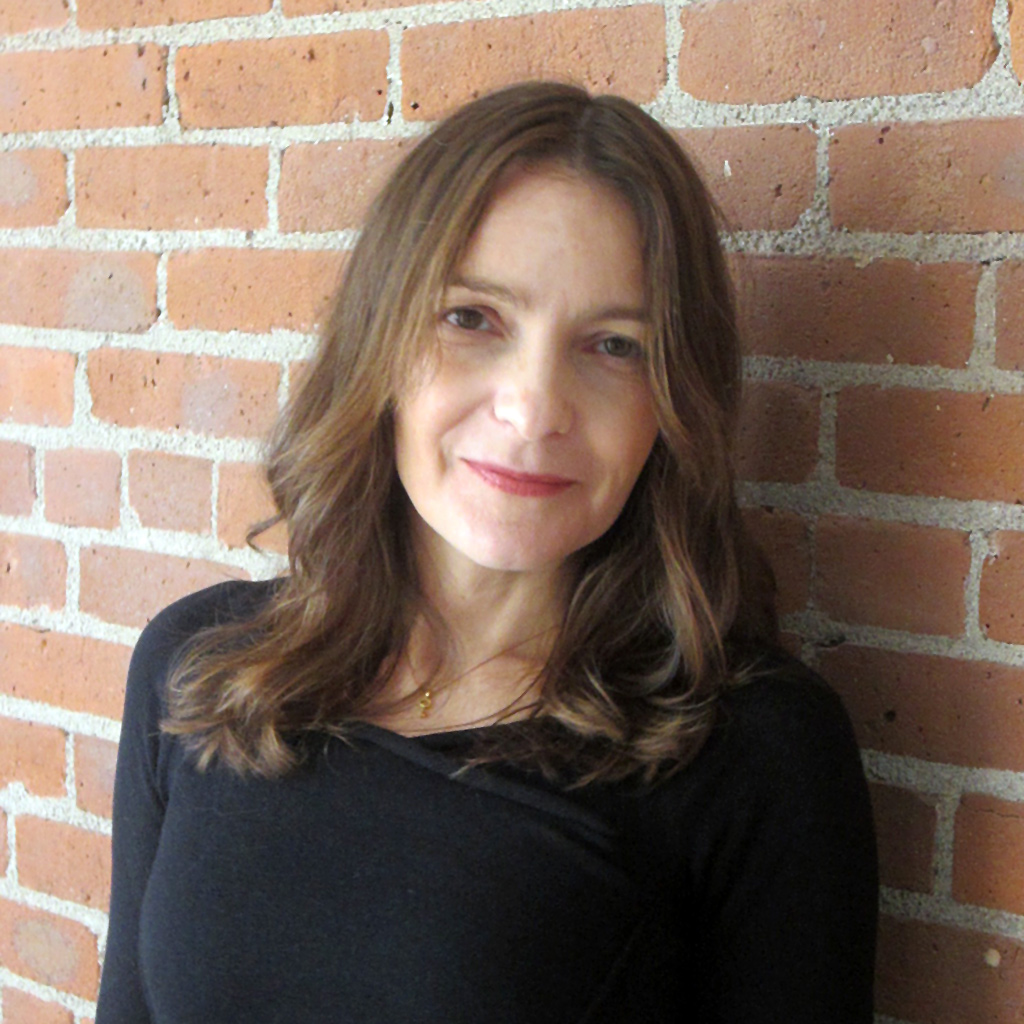 Sometimes, incongruous pairings lead to intriguing possibilities. Clearly data and emotions aren't obvious bedfellows — a notion that was explored to varying degrees of dramatic and comedic effect on multiple Star Trek episodes over the decades. Clearly the intriguing possibilities are many and deep, and we're as pleased as we can be that those possibilities are of interest to Pamela Pavliscak (pav-li-check).
Pamela is a design researcher and data scientist specializing in emotional intelligence, the science of happiness, and positive design. She is founder of Change Sciences, a research think tank focused on humanizing technology for Chase, NBC Universal, Virgin, and many others. Pamela is writing Designing for Happiness (O'Reilly, 2016) and has spoken at SXSW, Future of Web Design, and Collision.
Please welcome Pamela to the Fluxible family. And ask her for a scientific explanation of why we're so happy to have her!