40-minute presentation with Satyam Kantamneni
The Design of Business
11:10

am

 – 11:50

am
Sunday
25 Sep
2016
Many organizations have "woken up" to the idea of design being a key business differentiator. Gone are the days when simply having the best-engineered solution would guarantee the success of your product. However, many design professionals today are finding it hard to connect the dots and move from a team function into a strategic function in their organizations.
In this talk, Satyam shares his hard-won insights on how design can and should drive the business in more effective terms.
About Satyam Kantamneni
Founder and Chief Experience Officer at UXReactor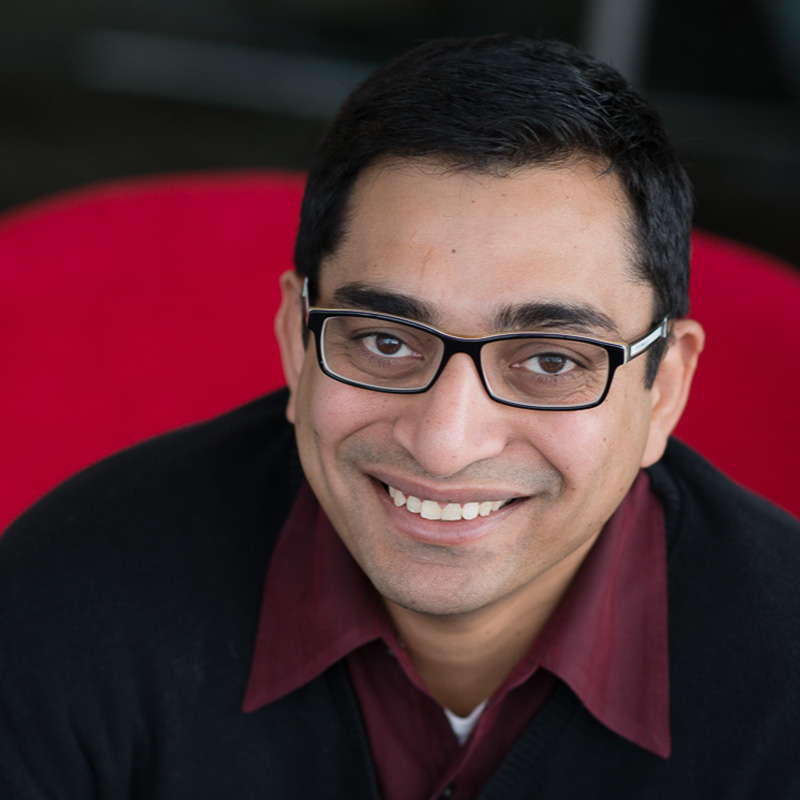 What do you get when you cross a Master's in Human Factors Engineering with a business degree from Harvard? Instead of a bad joke, it turns out you get someone with a rich career in UX leadership. Specifically, you get Satyam Kantamneni.
Satyam is Cofounder and Chief Experience Officer at UXReactor. His present focus is to drive impact in two major areas: firstly, to create business value through his UX design practice; and secondly, to help close the gap between in-house design teams and design agencies through a managed design service (think UX-as-a-service, or UXaaS). Tackling these challenges requires Satyam to draw upon his unique background as a trained engineer, designer and business leader.
Over a career spanning about 15 years, Satyam developed an internal "design playbook" that served as the spark to co-found and launch UXDAcademy, a design-academy for training the next generation of digital system designers. Before starting his entrepreneurial journey, Satyam served as Managing Director of Customer Experience at Citrix, where he played a key role in growing the product design team from 4 members to over 100+ practitioners. Prior to that, Satyam was instrumental in building PayPal's Global Design Center in India while leading a design team in Silicon Valley.