15-minute presentation with Ian McDonald
Product, Organization, and Market Transformation Through Design
12:10

pm

 – 12:25

pm
Sunday
25 Sep
2016
If innovation is just another word for learning, building an effective innovation system means creating a structure optimized for learning and applying what is learned — with as short a cycle time as possible. Methodologies like design thinking provide a customer-centered process around which this system can be built.
Lean, creative, and experimental, @TDlab delivers exceptional experiences by understanding our customers. @TDlab teams explore new solutions and emerging technologies through ideation, design, prototyping, and tech partnerships — and by rapidly bringing new ideas to BETA, before investing in their commercialization.
In this session, find out how the @TDLab is using design-oriented approaches to influence both TD solutions, and improving the structure and processes bringing those solutions to market in the larger enterprise organization — and ultimately contributing to the tremendous market transformation in "FinTech".
Ian will tell the story of @TDlab's evolution and growth, and its successes and failures in:
Creating a design and customer oriented culture, with a focus on adjacent and disruptive innovation
Translating "startup" approaches to large enterprise and core innovation
Building and scaling cross-functional innovation teams
Engaging undergraduate/graduate students, and industry partners in innovation
During Fluxible Meetups, the @TDlab team will also host a shared learning session with its designers at TD55, TD's new technology centre in Waterloo.
About Ian McDonald
AVP at TD Lab & Enterprise Innovation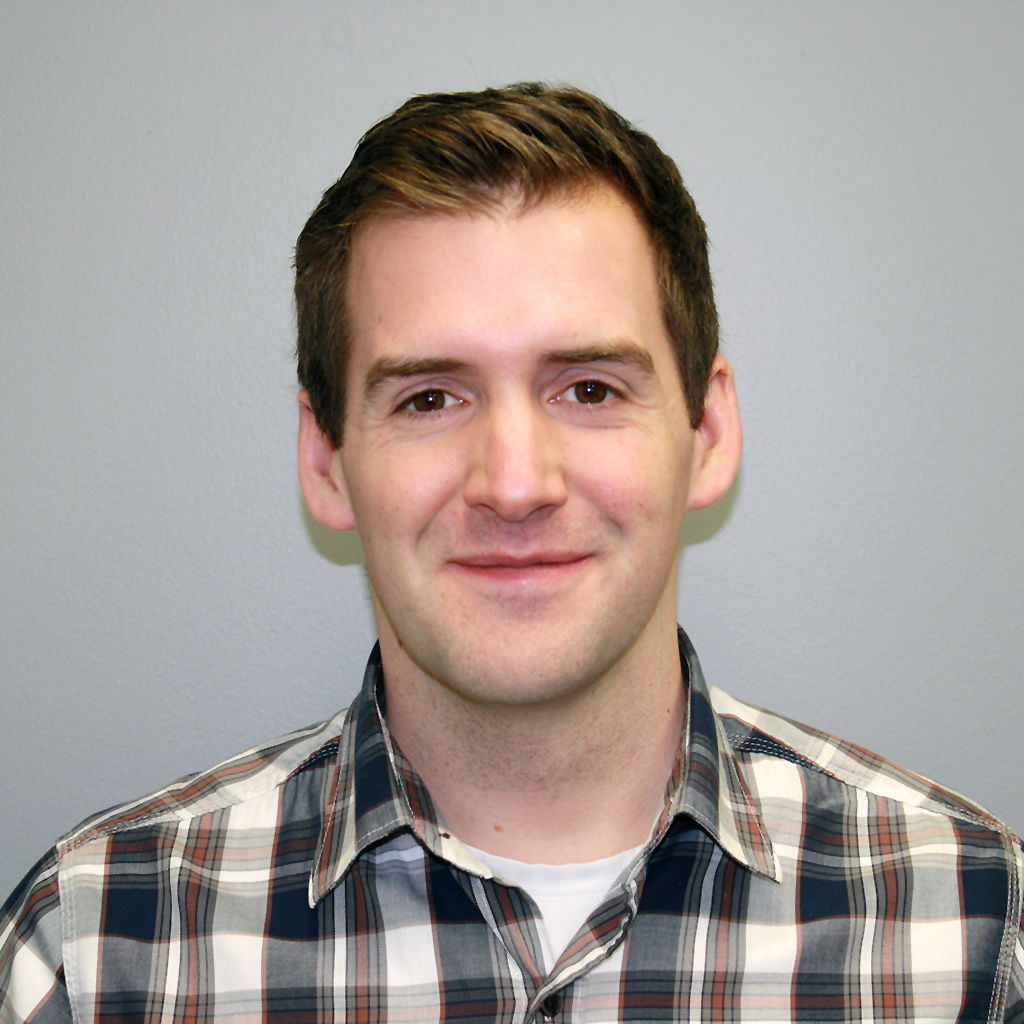 Canadian banks — it's hard to imagine a more staid, conservative, and even dull part of the economy. That's the stereotype, at least. Yet pockets of innovative thinking pervade the sector, revealing new approaches to the business of financial services. And one of those pockets is right here in Waterloo Region, led by Ian McDonald.
Ian is a reformed product manager. He can talk about business strategy and P&L (he's also a CPA) — but he'd rather talk about BIG ideas, transformative technologies and market forces, and creating remarkable customer experiences that solve real problems. Ian works with talented teams of designers and developers at TD Lab to explore new solutions and emerging tech, and collaborate with startups and other partners. He's also responsible for innovation programs at TD, which means he helps people learn and create learning systems.
In the past Ian has worked at Aeryon Labs, BlackBerry, Hyundai Auto Canada, and Sandvine — with international experience designing and commercializing new solutions, building commercial alliances, developing new markets, and growing companies.
Be sure to talk with Ian about big ideas. And please don't rile him up with questions about business strategy and P&L!