40-minute presentation with Alaine Mackenzie
Practical Content Strategy for Product UX
9:45

am

 – 10:25

am
Saturday
24 Sep
2016
You might've heard the term content strategy tossed around the Internet. "Content is king," they say, and other assorted clichés.
But usually when people say content strategy, what they really mean is website content strategy. Is there such a thing as product content strategy? What does it mean to plan, craft, and manage content for a complex web or native application?
And more importantly, how can your team produce better content without a dedicated content strategist?
We'll talk about why content strategy matters in product design and how to incorporate content into your existing processes. You'll learn how to define the personality of your product, establish consistent language, and write better interface content (even if you don't think you're a writer).
About Alaine Mackenzie
Senior Content Strategy Lead at Shopify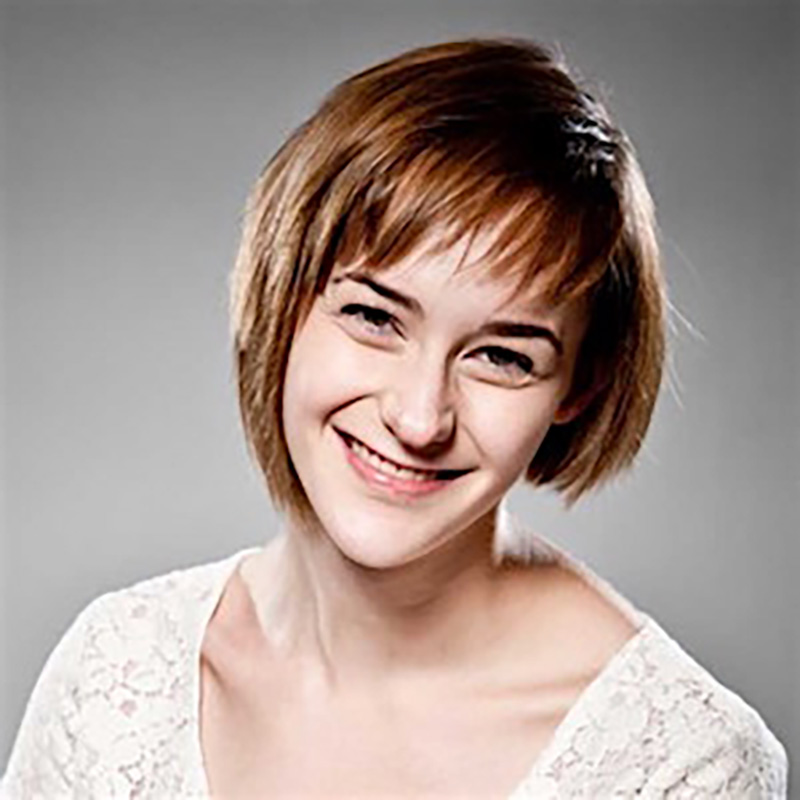 Alaine Mackenzie comes to us from Shopify headquarters in Ottawa, Ontario, where she's the product content strategy lead. In her spare time, she tries to explain this newfangled job to her grandparents, who still think she's a secretary.
Alaine is building a team of writers, strategists, and information architects to make commerce better for everyone (and yes, she's hiring). Before Shopify, Alaine was an enterprise web content strategist in Vancouver, British Columbia, where she helped her public sector clients wrangle big ol' content problems across huge teams. A long time ago she was a designer, until she realized that she liked writing words more than typesetting them.
Yes, you heard correctly: Alaine left Vancouver to move to Ottawa. But she's happy to report that the Ottawa River trails are far superior to the seawall. Just don't ask her about the winters.