15-minute presentation with Gretchen Anderson
Changing the World of Design to Change the World
1:30

pm

 – 1:45

pm
Sunday
25 Sep
2016
Many designers want to do work that will impact the real lives of the people who use their products and services. And, as we hand over more and more control of our lives to technology, design becomes an even more powerful force. But as the things we design become more complex and connected, what do we need to watch out for to make sure the mark we leave is positive and not dystopian?
This session looks at some evolutions in technology that affect how we approach design, and addresses some tactical and practical ways we can evolve as designers. We will discuss the shift from designing products as objects to designing complex and interconnected services and how algorithms and automation change the role of designers.
About Gretchen Anderson
Head of Design at Pacific Gas and Electric Company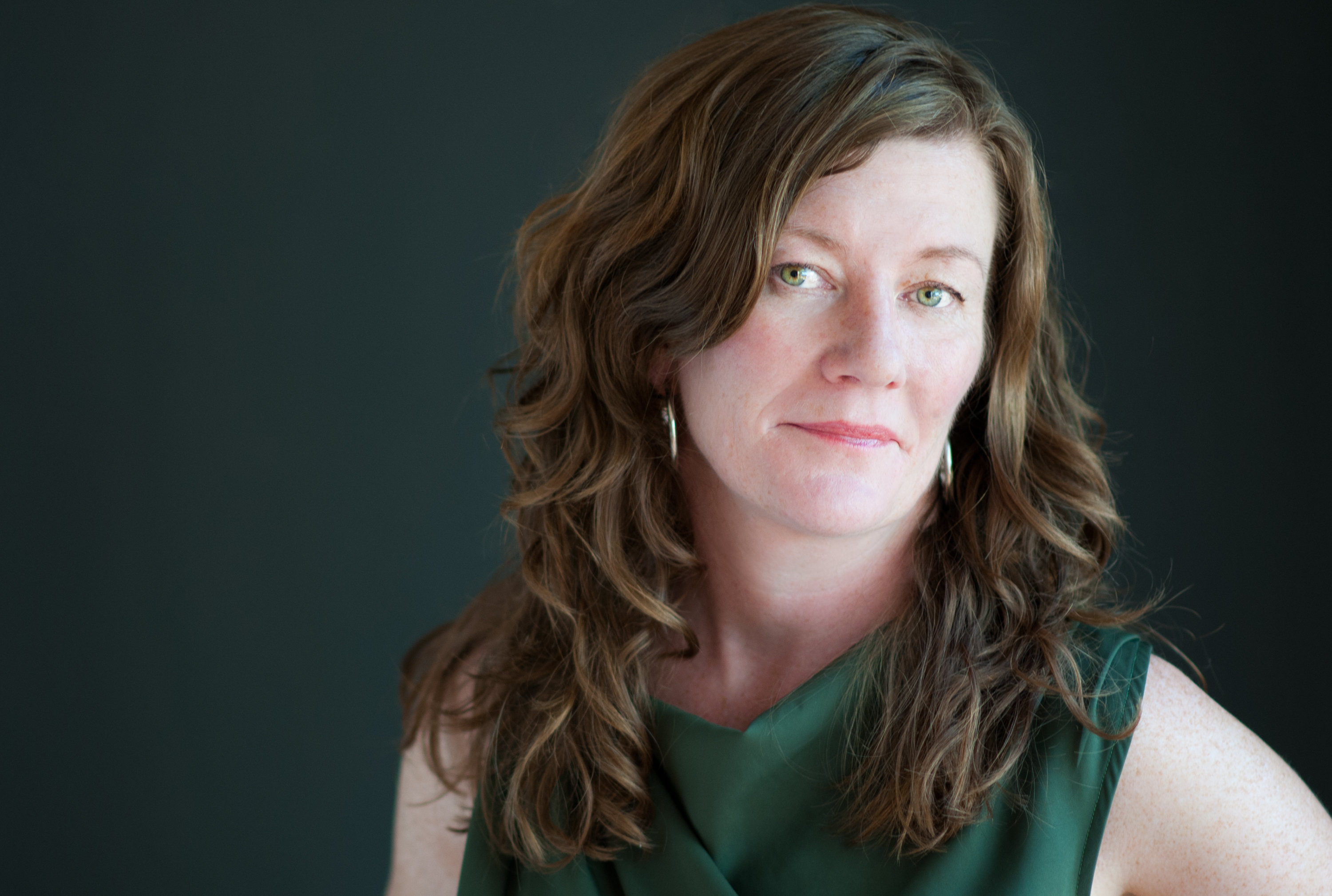 If the phrase "surgical robotics" doesn't grab your attention, then you're quite possibly perusing the wrong UX conference right now! On the other hand, if you're intrigued — or possibly even a little wary — then Gretchen's credentials are pretty damned cool.
Gretchen spent the first part of her career in design consulting with firms like frog, Cooper, LUNAR, and Punchcut. She has also served as the VP of Product for GreatSchools, a national website that helps half of America's families every year with information about schools. Most recently, she helped to design a surgical robot for Auris Surgical Robotics. When she gets home from Fluxible, Gretchen begins the new challenge of making Northern California's energy systems safe and reliable as Head of Design for Pacific Gas & Electric.
Gretchen's past clients include Virgin Records, Samsung, Johnson & Johnson, and Cyberdyne Systems. (Okay, maybe not that last one.) She is a Bay Area native who left only long enough to get a bachelor's degree from Harvard in History & Literature.