Fluxible 2012 Program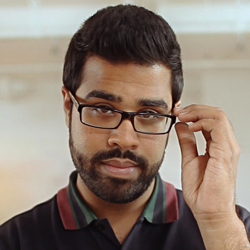 2-hour Workshop
Satish Kanwar
Satish Kanwar and Verne Ho of Jet Cooper explore the practice of designing for devices of all shapes & sizes, arming you with the skills to take on any screen.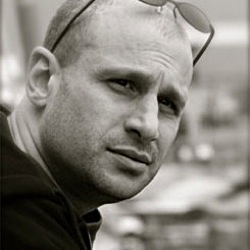 2-hour Workshop
Daniel Szuc
Daniel Szuc of Apogee teaches how to think critically about our skills, our teams, our organizations, and our careers.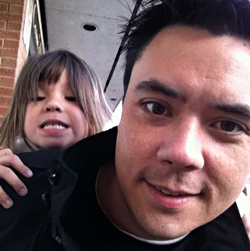 2-hour Workshop
James Wu
James Wu of Kobo reveals principles and techniques for building better tablet UIs. Includes ideation, design standards, and user testing.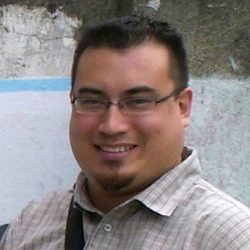 2-hour Workshop
Sean Yo
Sean Yo mixes presentation and hands-on activity to show how to make any web project accessible, bringing it to a wider audience.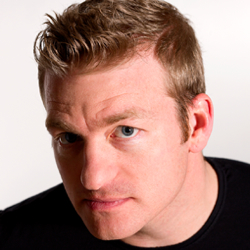 2-hour Workshop
Todd Zaki Warfel
Todd Zaki Warfel of Inflection leads this hands-on, action-packed workshop where you'll discover how prototyping for the web is easier than you think.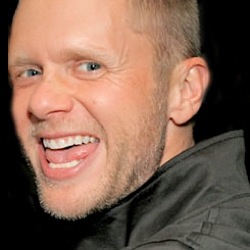 2-hour Workshop
Patrick Hofmann
Patrick Hofmann of Google shows how to maximize the usability of graphics in your interfaces and information, in this fast-paced workshop.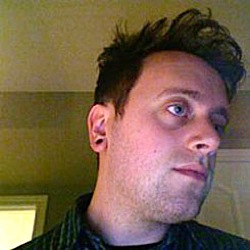 2-hour Workshop
Matthew Milan, Matt Nish-Lapidus
Matt Nish-Lapidus and Matthew Milan of Normative unpack the core concepts and techniques that underpin a strong design practice.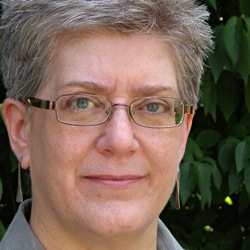 2-hour Workshop
Whitney Quesenbery
Whitney Quesenbery of WQusability demonstrates how to get the most impact from your personas throughout the entire lifecycle of a UX project.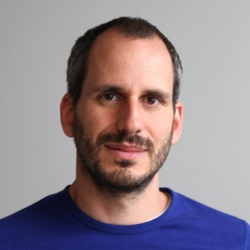 40-minute presentation
Dan Gärdenfors
Dan spends his time inventing, designing, and communicating futuristic user interfaces. He'll blow our minds with a talk on inventing the future of public computing surfaces.