Beau's has drawn inspiration from its rural environment to create a brand with rustic, natural charm that resonates with their audience. Steve will discuss how the brewery has been able to achieve this through the design of the physical brewery and the beers produced, right through to the artwork and packaging. While they no longer use the eye-catching ceramic bottles that they originally used for their beer, design and innovation remain important to Beau's. They continue to express their creativity in a variety of other ways, and have even won a design award for it. For some additional insight into the company and its people, check out this recent National Post article, featuring Steve: Going to beer school: The view from the brewery floor at Beau's All Natural.
About Steve Beauchesne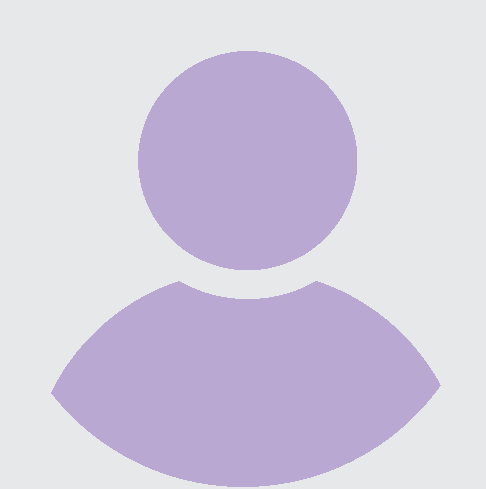 Steve Beauchesne
Steve started Beau's All Natural Brewing Company with his father in 2006. Steve has led the brewery through impressive growth and won many awards along the way, including awards for the beer itself, as well as their artwork and packaging. The brewery was also named Canadian Family Run Business of the year in 2010 and is currently a finalist for the Ontario Entrepreneur of the Year award.