"If you had applied human-centered design, you would have achieved better results."
If only it were that simple.
In light of recent reports from Forrester and InVision on the ROI of design — as well as industry shifts caused by disruptors like Airbnb, whose service experience is clearly infused with human-centered design — many companies today recognize that this approach is not just a competitive advantage, it's a requirement to stay in the game. However, fundamentally changing the way your employees work and innovate is no small task if your organization was founded before the concept of designing for the user experience took root.
So, how do you transform into a design-driven organization? How do you meaningfully shift mindsets, behaviors, and practices across a team or organization that hasn't been operating in a human-centered way all along? Learning from others on the same path might just be the key to success.
In this talk, Cooper Professional Education Managing Director Teresa Brazen will share stories from clients, such as Thomson Reuters, who have made great strides in their journey to adopt human-centered design: what's worked, what's been challenging, and what's to come.
About Teresa Brazen
Managing Director, Cooper Professional Education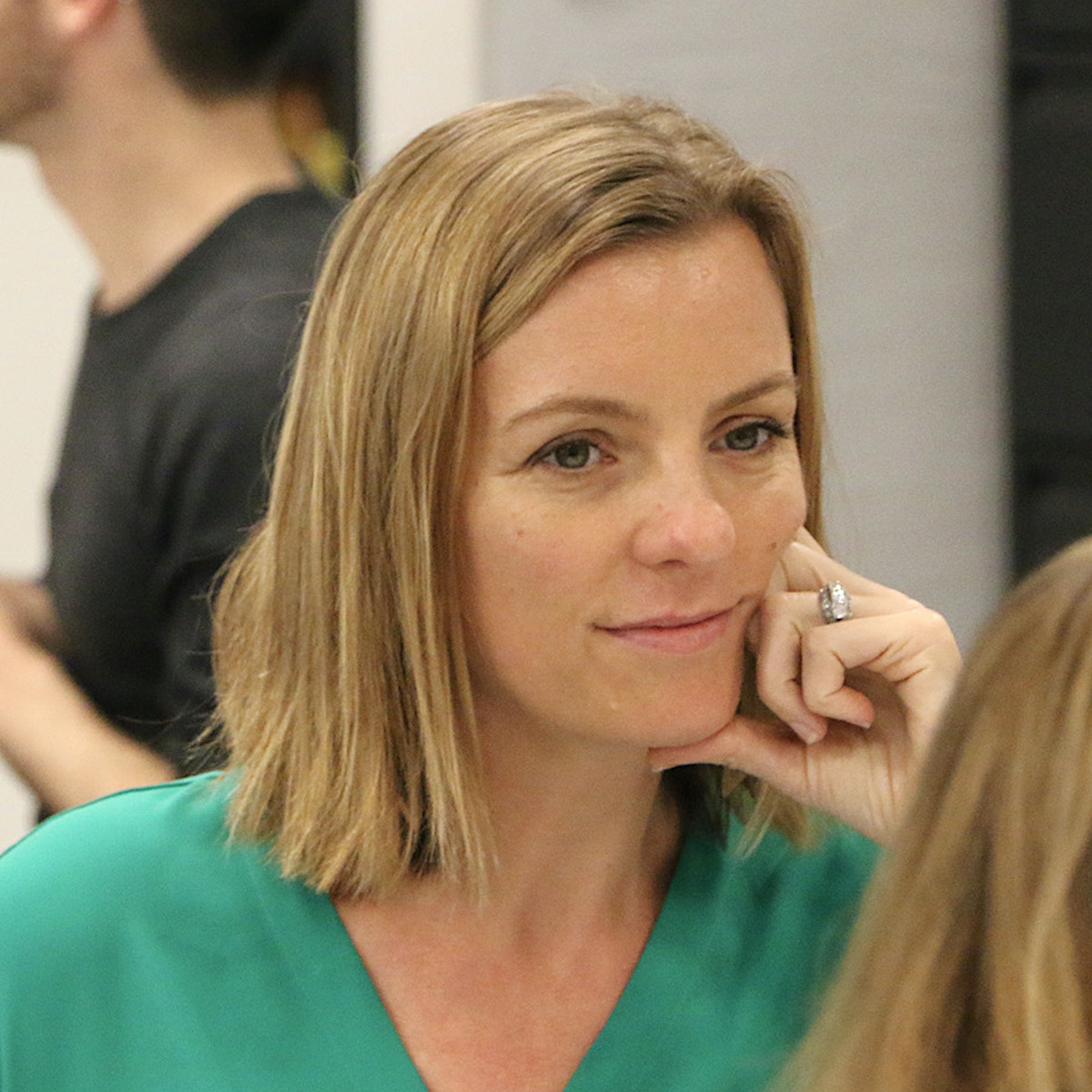 As Managing Director of Cooper Professional Education (CPE), Teresa leads a team focused on delivering best-in-class learning programs that foster creative confidence, leadership skills, and a culture of innovation inside of Fortune 500 companies worldwide. She led the expansion of education services to 10 countries, 14 cities, broadening the global footprint of CPE. With over 13 years of experience in the design industry, she's worked with clients from a wide range of industries, including Cisco, Clorox, NASA, Rail Europe, and Fair Trade. In a past life, she was a visual artist working in large-scale painting and film. She draws on her artistic, design, and education skills to nurture creativity, inspire curiosity, and change what is possible in the hearts and minds of people she collaborates with.
Learn more about what she's up to at www.teresabrazen.com.
Teresa previously presented at Fluxible in 2013.