40-minute presentation with Di Dang
Real Challenges in Designing the Unreal
2:00

pm

 – 2:40

pm
Saturday
22 Sep
2018
CIGI
Let's get real about why immersive technology matters. Amidst a daily onslaught of terrible news, it can feel absurd to work on applications of virtual or augmented reality. We don't seem to have a handle on, much less agree upon, our base reality. Moreover, it's no secret that in its current state, the internet can be an inhospitable place for many people. So looking ahead, how does that impact our role in designing these new layers of reality? In this talk, Di discusses the ethical and inclusive challenges of VR/AR's spatial medium.
About Di Dang
New Technologies Design Advocate at Google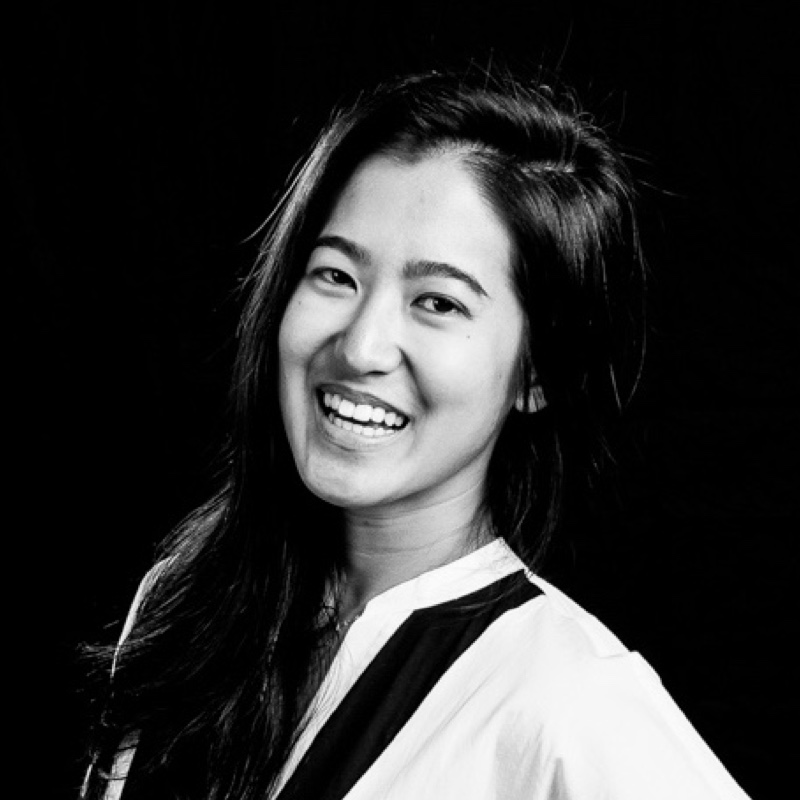 We all know that AR/VR is bigger than Snapchats and Pikachu. But what are its most promising applications? How can we as UX professionals apply these technologies to benefit the people we all care about… our end users?
Di Dang is ready to get real on the topic of the unreal. Don't worry, we'll set up some good Pokemon lures.
As an optimistic realist, Di advocates for design in new technologies at Google. Previously, she led the Emerging Tech group at digital agency POP, where she advised clients from a variety of industries on how emerging tech could benefit their end users. Di enjoys leading UX through the full product development cycle for solutions that may include, but aren't limited to, VR/AR, web/mobile, conversational UI, and machine learning.
Di leads VR/AR design workshops and teaches at the School of Visual Concepts. Her recent speaking appearances include Seattle International Film Festival, Seattle Interactive Conference, and ConveyUX. With a degree in Philosophy and Religion, Di is an alumna of Stanford University and spends a lot of time thinking about ethically designing emerging technology.