40-minute presentation with Margot Bloomstein
Designing Trust in an Era of Self-Validating Facts
9:00

am

 – 9:40

am
Sunday
23 Sep
2018
CIGI
Mass media and our most cynical memes say we live in a post-fact era. If that's the case, who can we trust — and how do we invest our trust? We used to seek experts as arbiters of reality, but then looked to "people like us" whether we were picking a restaurant, planning a vacation, or clicking on a trending news item. But as our filter bubbles burst, consumers and citizens alike began to turn inward for the truth — and by designing for empowerment, the smartest organizations meet them there.
In this exploration of some of today's most engaging brands, content strategist Margot Bloomstein draws on two decades of personal experience building trust into companies, their websites, and their broader messaging. Author of Content Strategy at Work_ and the forthcoming _Trustworthy, she explores why trust in the old guard has fallen apart — and then presents how today's smartest companies and institutions rebuild trust by building and bolstering the knowledge of their customers. We'll dig into examples from America's Test Kitchen, Volkswagen, Crutchfield, GOV.UK, and other organizations of the public and private sector to ask: How do brands develop rapport when audiences let emotion cloud logic? What happens when cultural predisposition affects public safety? And how do voice and vulnerability go beyond buzzwords and into broader corporate strategy?
You'll see how design and content come together to empower users — and how the same tactics can work across industries, scale, and audience. You'll uncover a play-by-play approach to educating and empowering consumers and citizens alike — and learn how thoughtful design and content can rebuild our sense of trust itself.
About Margot Bloomstein
Content Strategist and Principal at Appropriate, Inc.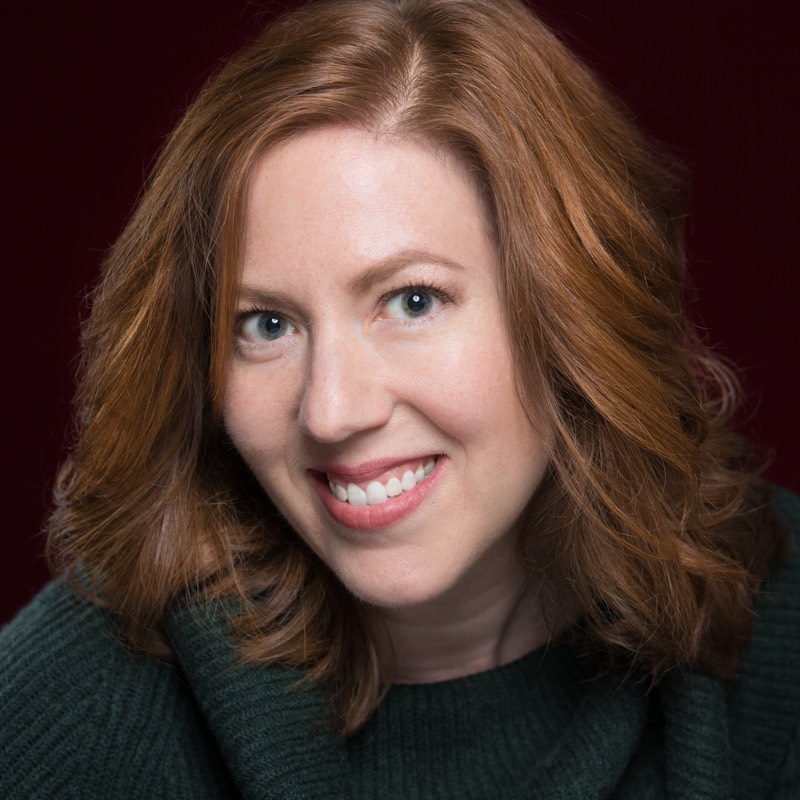 Margot Bloomstein has been described to us as "kick-ass", "rad", and "hands-on". We took one look at her website and immediately understood the adjectives. Anyone who writes things like "dry your eyes and buck up" while introducing their book is someone we want to hang out with at Fluxible!
Margot is the principal of Appropriate, Inc., a brand and content strategy consultancy based in Boston, and the author of Content Strategy at Work (Morgan Kaufmann, 2012). For nearly 20 years, she's helped shaped content strategy both as a practice and an industry by leading workshops, keynoting conferences, and consulting with diverse marketing teams. Today, she partners with retailers, universities, and other organizations to create brand-appropriate user experiences that engage their target audiences and project key messages with consistency and clarity through both traditional and social media.
Interactive agencies and corporations alike turn to Margot for insight and assistance with message architecture-driven content strategy. She shaped the communication of corporate social responsibility work at Timberland, content for crisis response at Harvard University, and strategy for cultural tourism in the state of Nevada. The rogues' gallery also includes the American Montessori Society, Lovehoney, Scholastic Publishing, ECCO Shoes, Sallie Mae, Lindt and Sprüngli, and the Rhode Island Public Transit Authority.
A participant in the inaugural Content Strategy Consortium and featured speaker at SXSW, Margot is a popular speaker at conferences around the world. Engagements include CS Forum Helsinki, Confab, edUi, IA Konferenz Germany, Web 2.0, Content Marketing World, and UX London. She also produces BrandSort, a tool embraced by consultancies of all sizes to clarify communication goals.
Bio photo credit: Sharona Jacobs