40-minute presentation with Elizabeth Laraki
Getting Creative With Data to Design Successful Products
1:40

pm

 – 2:20

pm
Sunday
24 Sep
2017
CIGI
The last two years of working inside the belly of a global-scale, data-intensive team have fundamentally shifted my perspective on how one can successfully leverage data to design great products. Data is often viewed as a way to "measure" a design's success. But data can also be used to inspire new design ideas, to drive core product concepts, to make informed micro-corrections throughout the design process, and to ultimately vet the impact of a product. In this talk, I'll share a few case studies from projects at Facebook where we creatively used data to help shape and evolve the design of our products. I'll also consider how one can navigate the inherent contradictions and inconsistencies that emerge when melding the indisputable, hard logic of data into a more fluid, intuitive design process.
About Elizabeth Laraki
Director of Product Design at Facebook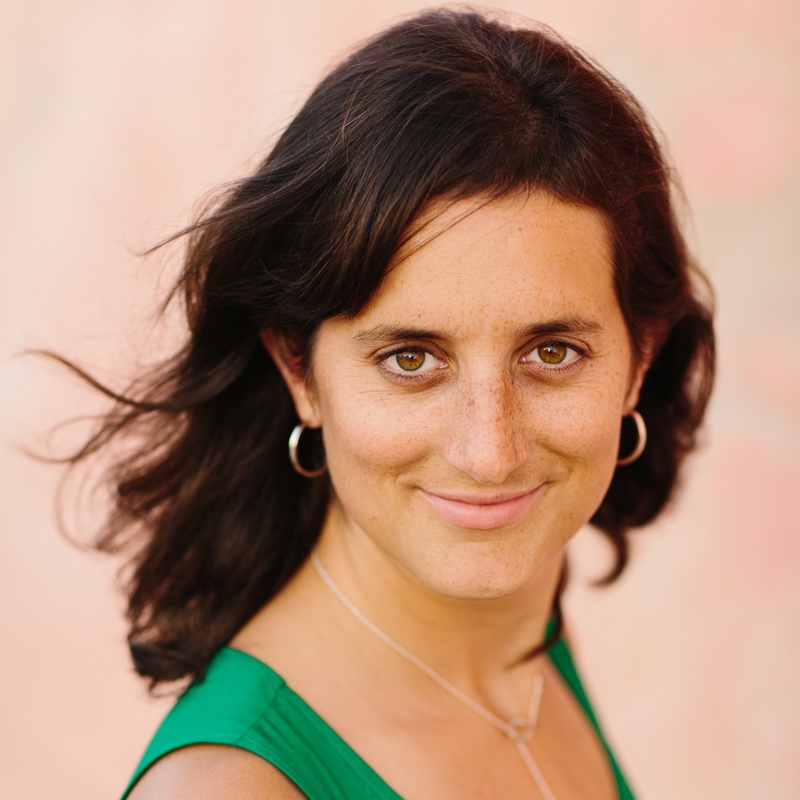 Elizabeth is Director of Product Design at Facebook where she leads the design teams for Social Good, Privacy, and Goodwill. The work of her team spans making Facebook a valuable tool during crises, for fundraising, ensuring that people feel safe and know who they are sharing content with, and celebrating special moments with people including birthdays, anniversaries, memories, and other cultural moments. She formerly managed the design teams for Profile, Local and Events at Facebook.
Prior to Facebook, Elizabeth spent six years at Google leading and managing design teams for Google Search, Google Maps, and YouTube, where she worked on challenges such as integrating non-website results into Google search results (e.g., images, places, videos, etc.), evolving Google Maps into a single product that encompassed local businesses, maps, directions, transit, etc., and making it easier to find all those cat videos you so love to watch on YouTube.
Elizabeth was born and raised in Michigan, studied Graphic Design at the University of Michigan, and did her graduate work in Interaction Design at Carnegie Mellon. Since a very early website redesign for the Red Cross in 2002, Elizabeth has been driven by how she can shape meaningful products and experiences that delight and serve the people who engage with them. She thrives working collaboratively with an interdisciplinary team on products that are at a global scale. Elizabeth lives in the San Francisco Bay Area with her husband and three young sons.