Our understanding of happiness, especially when it comes to technology, is becoming more nuanced. Policy makers, employers, and city designers are learning that happiness creates sustainability. Countries are balancing the GDP with global happiness measures. This session explores what makes people happiest when they use technology, based on the latest research, and how that can impact design.
Here's what we will do:
Learn the principles of designing for happiness
Consider measures to underpin a well-being strategy
Go through a framework for well-being
Happy design sprint!
Pivot, consider ways to evoke and amplify happiness
Consider a future of rich experience and sustainable engagement
This workshop is sold out.
About Pamela Pavliscak
Founder of Change Sciences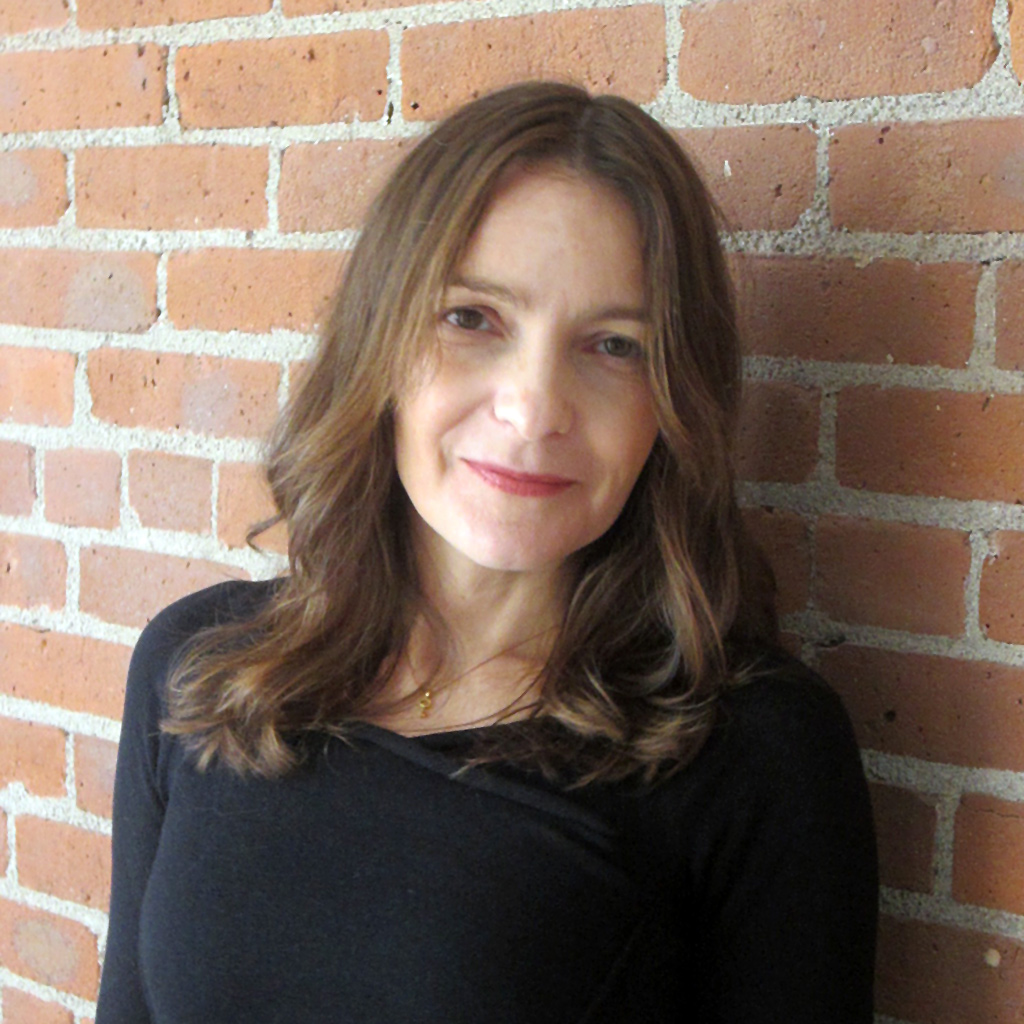 Sometimes, incongruous pairings lead to intriguing possibilities. Clearly data and emotions aren't obvious bedfellows — a notion that was explored to varying degrees of dramatic and comedic effect on multiple Star Trek episodes over the decades. Clearly the intriguing possibilities are many and deep, and we're as pleased as we can be that those possibilities are of interest to Pamela Pavliscak (pav-li-check).
Pamela is a design researcher and data scientist specializing in emotional intelligence, the science of happiness, and positive design. She is founder of Change Sciences, a research think tank focused on humanizing technology for Chase, NBC Universal, Virgin, and many others. Pamela is writing Designing for Happiness (O'Reilly, 2016) and has spoken at SXSW, Future of Web Design, and Collision.
Please welcome Pamela to the Fluxible family. And ask her for a scientific explanation of why we're so happy to have her!