There's a vast difference between designing an experience that doesn't suck and one that drives engagement. We're good at eliminating your users' frustration — we've been practicing for about 40 years. It's easy to observe whether your customers are unhappy, and then just not do that. But users' expectations are higher.
In this session, we'll look at a nifty framework for thinking about and talking about three levels of happy design, based on research from behavioral economics, hedonics, positive psychology, the importance of adult play, and emotion in design. Through super fun, delightful interactive activities in this workshop, we'll take apart the elements of pleasure, flow, and meaning.
You'll learn simple approaches to:
explore personality within designs
create flow for users through taking things away
identify the stories people want to tell about your design
But wait, there's more! Dana's workshop features a special guest appearance from Jared Spool.
About Dana Chisnell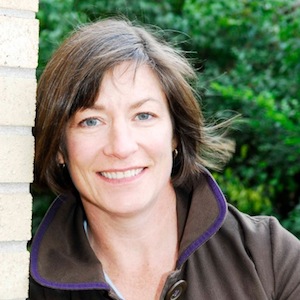 Dana strives to counter bad data every day. She's a research nerd (her words) who just loves methodology, collaborating, and data — especially data she can help teams use to make design decisions. In fact, Dana loves applied research so much that just for fun, she sometimes organizes clients, friends, and other nerds to do flash research on the weekends!
Dana believes in ending the opinion wars. And she has helped dozens of teams at organizations large and small find peaceful cooperation as they gather and analyze user research data to inform designs from software, to websites, to apps, to voting systems.
She's what you might call a "seasoned professional" who, with Jeff Rubin, wrote Handbook of Usability Testing, Second Edition.
About Jared Spool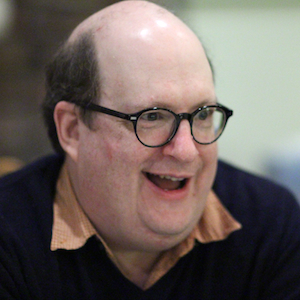 Jared is the founder of User Interface Engineering, the largest usability research organization of its kind in the world. He's been working in the field of usability and experience design since 1978, before the term "usability" was ever associated with computers.
If you've ever seen Jared speak about user experience design (lucky you!), you know that he's probably the most effective and knowledgeable communicator on the subject today. He is a top-rated speaker at more than 20 conferences every year!
Jared spends his time working with the research teams at the company, helping clients understand how to solve their design problems, and explaining to reporters and industry analysts what the current state of design is all about.
He is also chair and keynote speaker at UIE's annual conferences ‐ the UI Conference and UX Immersion Conference — and manages to squeeze in a fair amount of writing time. He is author of the book Web Usability: A Designer's Guide and co-author of Web Anatomy: Interaction Design Frameworks that Work.