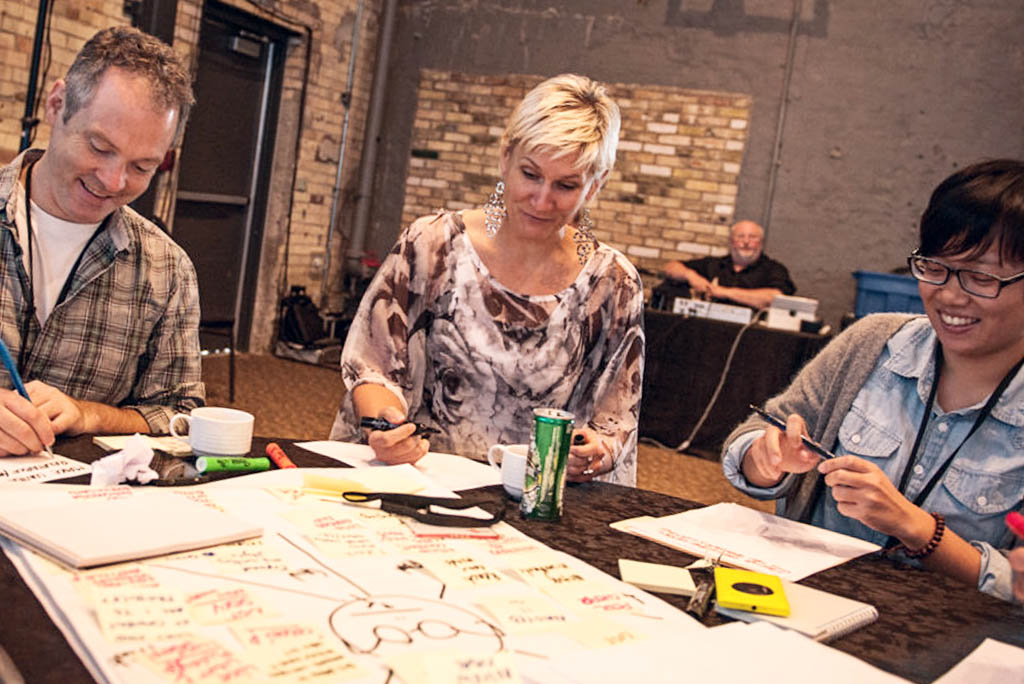 Tuesday 11 Sep 2018
Put Theory into Practice with This Year's Fluxible Workshops
Take your UX development to the next level with Fluxible Workshops – a key part of the Fluxible experience. Each half-day workshop will dive deep into a timely topic, provoking dialogues, thoughts and strategies to problems in the UX field. The deadline for workshop registration is quickly approaching with a limited amount of tickets still available. Be sure to register before these sessions sell out!
Planning for Strategic Design with Peter Morville
$195 for morning workshop from 9:30-1 p.m. on Friday, September 22
Want to be more successful at designing amid complexity and change? Build your planning muscles in this mix of presentation, conversation, and hands-on exercises based on Peter's new book Planning for Everything.
Details and registration
Building a Brand-Driven Message Architecture with Margot Bloomstein
$195 for afternoon workshop from 2-5:30 p.m. on Friday, September 22
Want to help your team communicate and design more cohesively and efficiently? Join Margot to learn how (and why!) to add a message architecture into your toolkit.
Details and registration
Workshops include supplies & refreshments. Please note workshops require registration independent of the Fluxible Conference on Saturday and Sunday.
Back to News