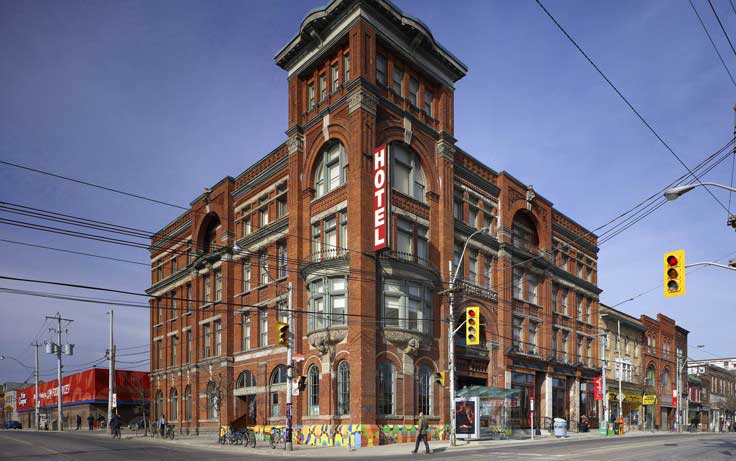 Monday 21 Apr 2014
A Taste of Fluxible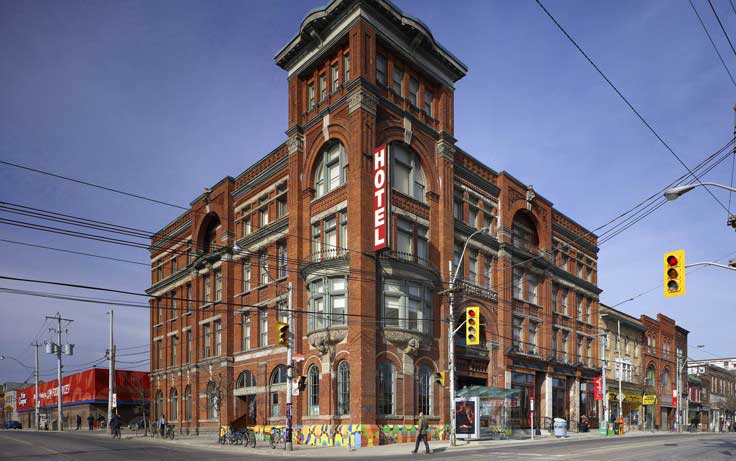 If you live in the Greater Toronto Area and are wondering what Fluxible is all about, we have a special event coming up for you on May 13th.
A Taste of Fluxible is an evening we put together to give our Toronto friends a chance to sample the great programming of Fluxible well in advance of the conference.
Held at the groovy Gladstone Hotel, A Taste of Fluxible will feature mini-talks by two of Toronto's design leaders and Fluxible Alumni: Verne Ho of Shopify and Matthew Milan of Normative. You'll also get a chance to meet Fluxible organizers Mark and Bob and some attendees from past years.
If you've been thinking about attending Fluxible this is a great opportunity to get to know us, ask any questions and have a fun night out talking design and UX with some like-minded folks. It's free to attend, but registration is required. Mark your calendars and see you soon!
[gdlr_button href="http://www.eventbrite.com/e/a-taste-of-fluxible-tickets-11366554671" size="medium" background="#ed1c50" color="#ffffff"]Register now![/gdlr_button]
Back to News