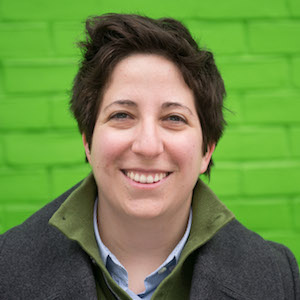 Monday 10 Feb 2014
Speaker Announcement: Donna Lichaw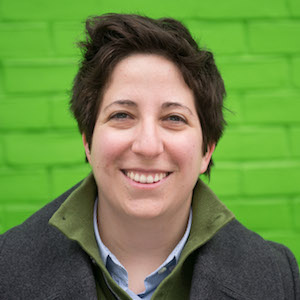 Harry Potter books drive huge demand. A well thought out product strategy drives huge demand. Since Donna Lichaw has read all of the Harry Potter books, we can come to no other conclusion than Donna Lichaw authors kick-ass product strategies. Seriously.
A product management and user experience strategy consultant, advisor, speaker, and educator by day, rockstar by night (phew!), Donna Lichaw (@dlichaw) specializes in mobile, tablet, responsive web, and mobile first product strategy. Simply put, she gets the best results helping teams think big by starting small. Donna has worked with a variety of businesses around the world, from startups to nonprofits to established Fortune 500 companies, such as Seamless, Citi, Bloomberg, Apartment Therapy, WNYC, Atlantic Records, The New School, and Nerve.com.
She previously taught at Parsons The New School for Design and Northwestern University and currently teaches at NYU and General Assembly in New York City. Perhaps one day we'll even see her teaching at Hogwarts. For now, we're ecstatic that she'll be speaking at Fluxible 2014.
Stay tuned for further announcements about additional speakers and details of Donna's session at Fluxible.
Back to News