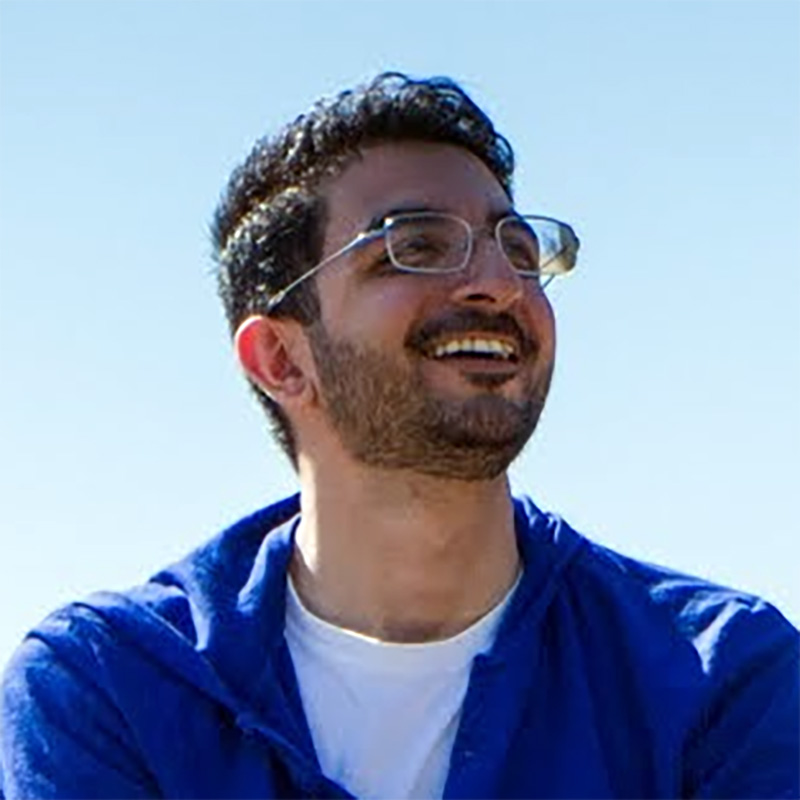 Mohamed Musbah
Vice President of Product at Maluuba
Mohamed Musbah
Vice President of Product at Maluuba
Mo is VP Product at Maluuba, an AI company in Waterloo that's helping machines to think, reason and communicate seamlessly with humans. Maluuba's technology is deployed in more than 50 million devices globally and they recently opened an R&D lab in Montreal. Mo leads the development of products at Maluuba alongside the company's NLP (natural language processing) and deep learning teams. Together, they're building natural language platforms that power conversational interfaces for tens of millions of users.
We suggest reading more about Maluuba in Popular Science and the MIT Technology Review, because those articles explain why you might catch a glimpse of Mo reading Harry Potter stories to his computer during breaks at Fluxible.
Prior to Maluuba, Mo held product management and market strategy positions at Microsoft and Facebook. He has a B.S. in Software Engineering from the University of Waterloo.
Sessions with Mohamed Musbah