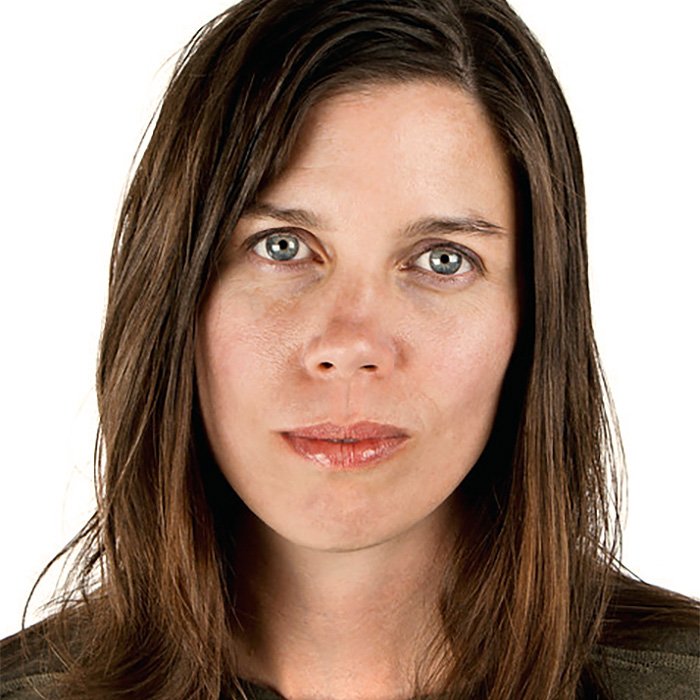 Marsha Haverty
Experience Design Architect at Autodesk
Marsha Haverty
Experience Design Architect at Autodesk
We take the material that our speakers present seriously. Having said that, people have remarked that Fluxible has a somewhat quirky personality, and that we don't necessarily do things in a straightforward or expected way. (Goats? Bagpipes? Hand planes? Q.E.D.)
Marsha Haverty, like all our speakers, connected with our overall vibe and approach. After a conversation about UX, conferences, and much else last autumn, it was clear that Marsha was someone who needed to present at Fluxible. And so we're delighted she's joining us in 2016.
Marsha is experience design architect at Autodesk, thinking about underlying systems to help product designers and engineers work across applications and platforms. She began her career in 1999 as an information architect in an interactive agency setting, working with clients like Reuters, Grainger, Intel Labs, Microsoft, Cisco, and Urban Desires (one of the first online zines). She shifted to software in 2012, joining Tripwire, where she designed interactive visualizations and contextual classification systems to help information security executives understand the ever-changing security state of their enterprises. In 2014, she was named among 15 women in data to follow on Twitter by Center for Data Innovation.
With long-held interest in the evolution of IA/UX as a field, she has publications in Journal of the Association for Information Science and Technology, Praxicum, O'Reilly Radar (forthcoming), and Journal of Information Architecture (forthcoming). She has presented at Information Architecture Summit, CanUX, and IxDA Seattle.
Sessions with Marsha Haverty