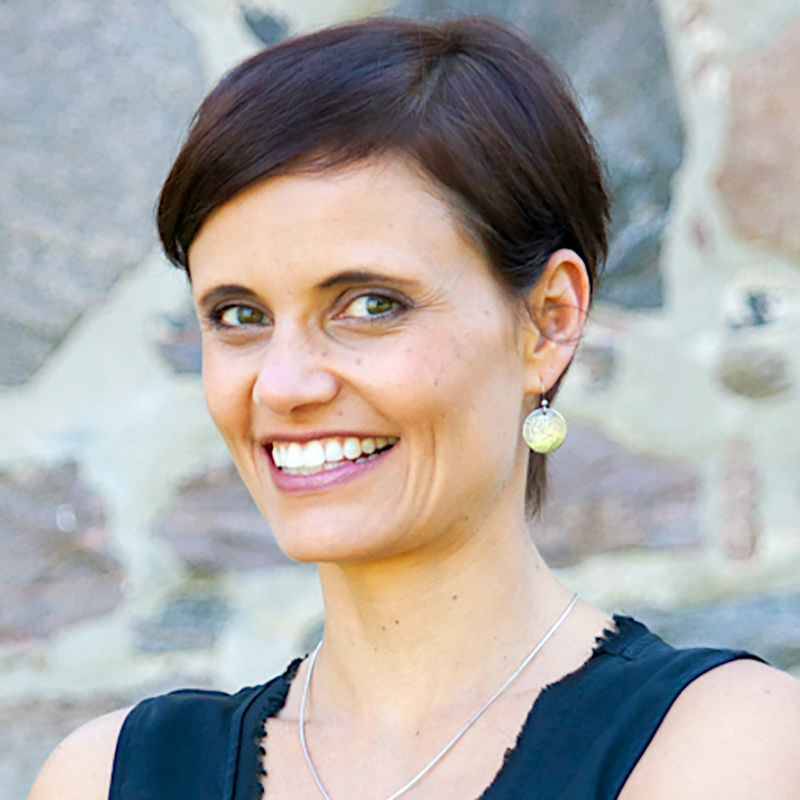 Jennifer Krul
Chief Experience Officer at Emmetros
Jennifer Krul
Chief Experience Officer at Emmetros
Jen is a design thinker with a passion for understanding user needs and seeing those needs reflected in clear, accessible, and elegant information products. For more than 15 years, Jen has worked in various content strategy and information architecture roles, honing her user advocacy skills. She's now the Chief Experience Officer at Emmetros, where she designs software for people living with early- to mid-stage dementia. Having no prior experience working with people with cognitive impairment, Jen's learning curve has been steep. But she loves every minute of it, and she's delighted to use her skills to make a difference in the lives of people living with memory loss.
At Emmetros, Jen takes an inclusive approach to her work, actively engaging people with dementia in design and testing of products her team creates. People with dementia are often marginalized and excluded from conversations about things that matter to them. Jen wants to change that. As she learns about what works well and what doesn't work as well when engaging people with dementia, she wants others to learn too. So much so that she's partnered with the University of Waterloo and the Murray Alzheimer Research and Education Program (MAREP) on an 18-month research project exploring best practices for engaging people with dementia respectfully and meaningfully in design, development, and testing of technology intended for their use. She looks forward to seeing positive change as a result of this work.
When she's not noodling about research methodologies and product design, Jen spends her time in the beautiful town of Elora, where she lives with her husband and two young children.
Sessions with Jennifer Krul