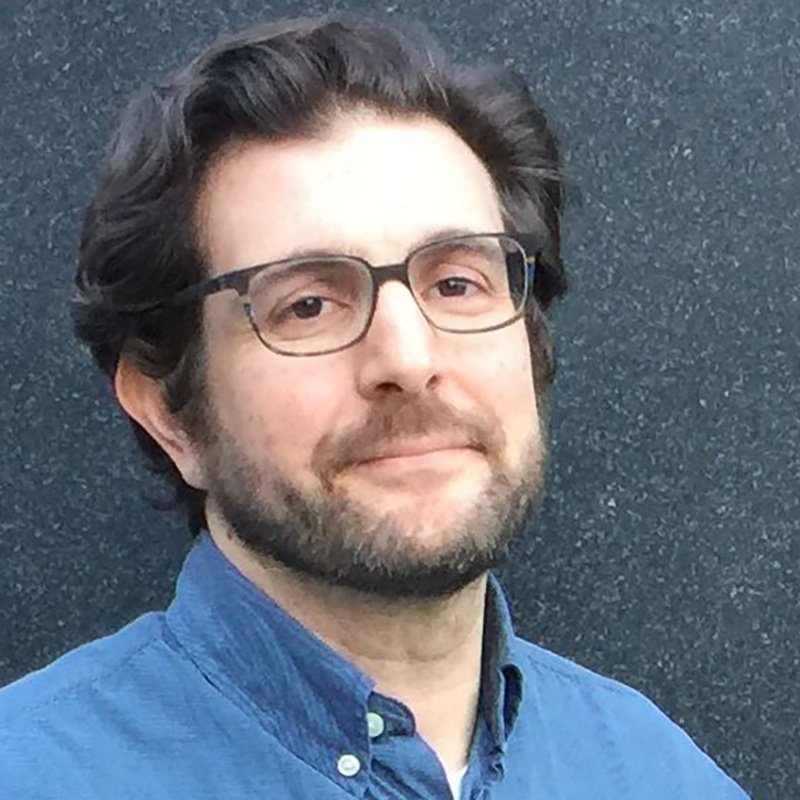 Dan Brown
Information Architect and Principal at EightShapes
Dan Brown
Information Architect and Principal at EightShapes
Since 1994, Dan Brown has focused on digital product discovery and definition, user research, information architecture, content strategy and interaction design for content-heavy sites, complex web applications, and digital products. He's worked on teams large and small to perfect collaboration and productivity. In 2006, Dan co-founded EightShapes with Nathan Curtis to serve clients in healthcare, education, not-for-profit, and high-tech.
Please note that EightShapes is not to be confused with Eightlines, the creative endeavour run by past Fluxible speaker Brent Marshall. But the similarity in names is still pretty cool. Now we just need to find a speaker who runs a UX consultancy called Eightpoints!
Dan is also the author of several books, including Surviving Design Projects and Designing Together. He also has a forthcoming book, Practical Design Discovery, for us all to to look forward to. He may have consumed coffee while writing these books.
Author of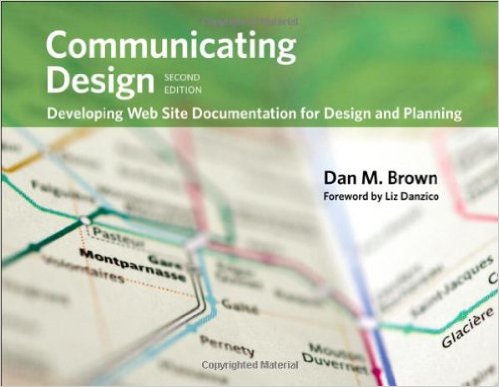 Developing Web Site Documentation for Design and Planning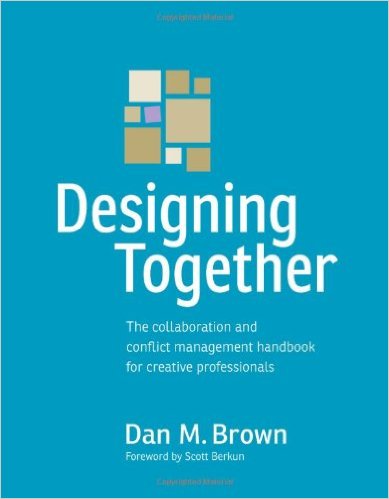 The collaboration and conflict management handbook for creative professionals
Sessions with Dan Brown