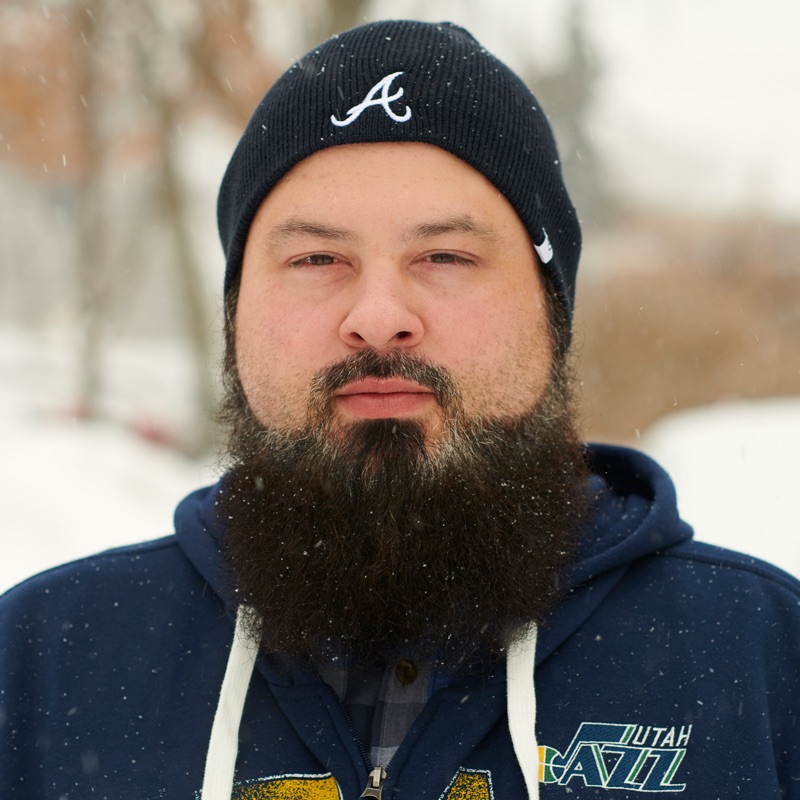 Andy Vitale
UX Director at SunTrust Bank
Andy Vitale
UX Director at SunTrust Bank
Andy Vitale is the UX Director for Wholesale Banking at SunTrust Bank, one of the largest financial services companies in the U.S. He is focused on translating human insights into actionable experiences to improve the product and service ecosystem within the finance industry. Andy is responsible for leading all user experience efforts for SunTrust's wholesale banking solutions, advancing design strategies and driving design awareness as a critical function for competitive advantage and market differentiation.
Andy holds a Master's Degree in User Experience Design and has previously held multiple roles as a designer, entrepreneur, education department chair, and design leader. With a proven ability to lead change and process improvements, Andy has developed strategies and design solutions for multiple industries within diverse organizations ranging from startups to Fortune ranked companies. He is a relentless user experience evangelist, with a passion for cognitive thinking and humanizing technology, driven by a user-centered passion that takes cross-functional teams, and their products, from good to great.
Aside from his primary role at SunTrust, Andy serves as Director of Design Impact for AIGA Minnesota and is an adjunct professor for Kent State University's User Experience Design graduate program. He is also a member of the UXPA Cleveland Senior Advisory Board and the Program Advisory Committee for the Graphic Design & Interactive Media Program at the University of Wisconsin-Stout. Andy often writes about design and speaks at industry conferences and events.
When not untangling complexities or building design teams, Andy is an enthusiast of seasonal victuals, as evident by his social media posts. An avid sneaker collector, fan of lucha libre, and aficionado and curator of all things peculiar, you can get in touch with him to talk design or other interesting things at www.andyvitale.com.
Sessions with Andy Vitale