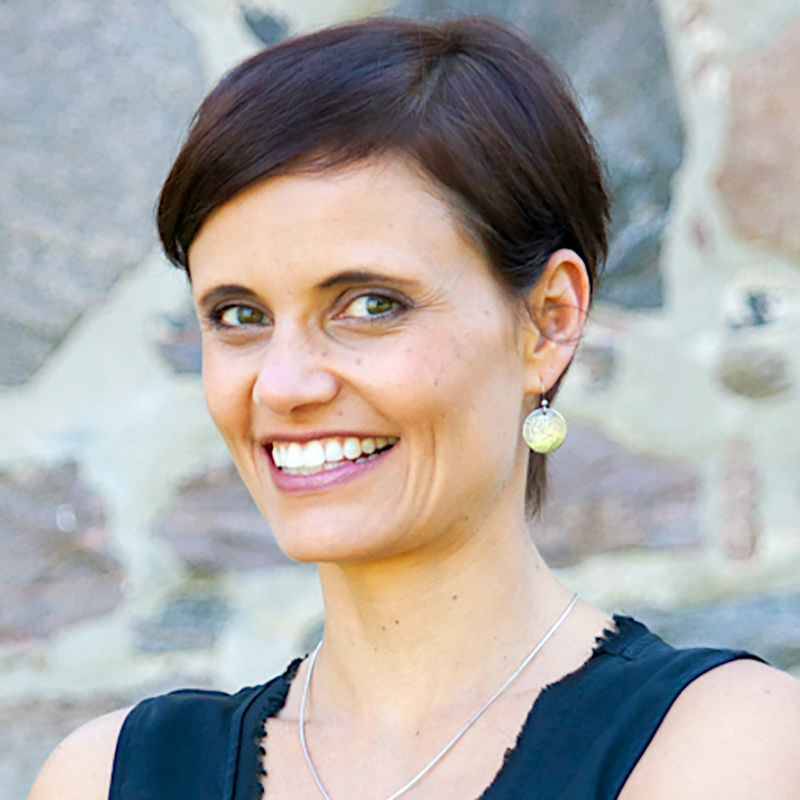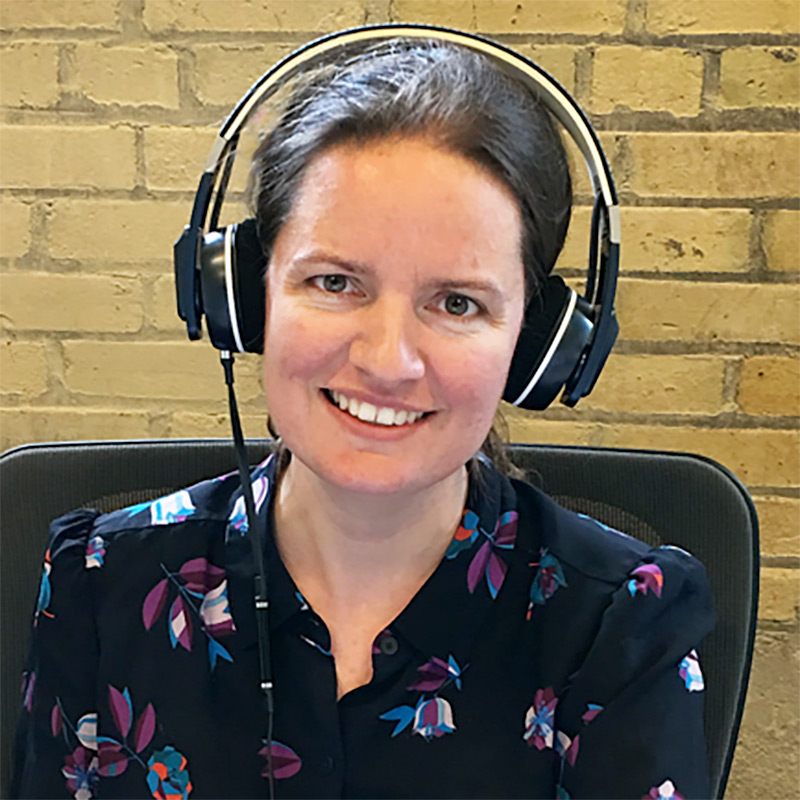 23 Sep 2017
2:00 pm
CIGI Auditorium
UX Research + Accessibility: Getting Started
Creating a truly accessible experience requires more than making sure markup is compliant; it requires puzzling out what will make an experience effective, efficient, and satisfying for real people. This requires UX research.
In this talk, we'll explore why engaging people with disabilities in UX research matters. We'll also share practical advice for conducting UX research with people with disabilities based on Jen's experience working with people with dementia and Janna's experience working with people who are blind and low vision. Conventional UX research practices often fall short when it comes to engaging people with disabilities. This talk explores special considerations for:
Finding and screening candidates with disabilities.
Planning UX research protocols, including methodologies that require modification.
Conducting UX research, including strategies for ensuring all participants feel comfortable and respected.
Following up after a UX study ends, including remuneration and re-engagement.
All people should have a voice in the design and development of products intended for their use, regardless of their abilities. As we learn about what works well and what doesn't work as well in our UX research, we want others to learn too.